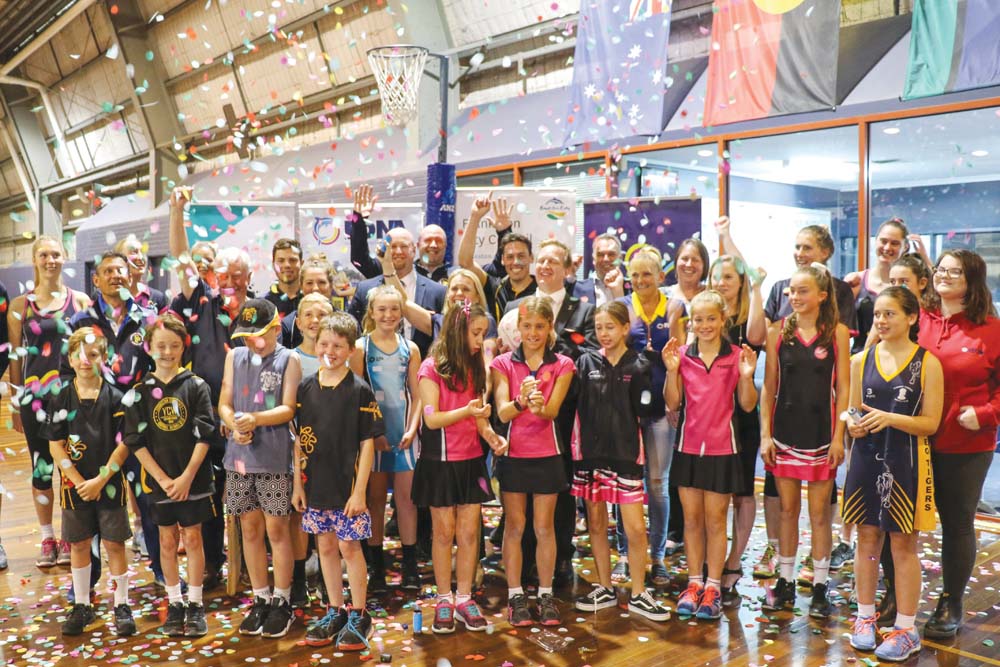 THE Frankston District Netball Association was a big winner at the 2019 Netball Victoria Community Awards.
The netball association was given the award for 2019 Association of the Year. Netball Victoria says they have "improved and expanded the range of ways in which people can get involved in netball both on and off the court and continue to focus on providing a safe and healthy environment for all community members."
"They welcome input from members of all ages, which has culminated in the establishment of a junior committee, aimed to empower junior leaders to have direct access and to board of management, as well as input into decision making at both a strategic and operational level," a Netball Victoria statement said.
Peninsula Waves coach Jessica Whitford was also recognised, given an award for coaching excellence. Netball Victoria said "Jess has been delivering coaching excellence across the Frankston and Mornington Peninsula region for a number of years."
"Jess has supported 34 local coaches to gain their development coaching accreditation, and eight to upskill to intermediate. Jess is responsible for strengthening coaching and other opportunities for both coaches and athletes across the Peninsula," they said.
"Jess also designed and hosted a junior coach development course, aimed at aspiring coaches between 13 and 15 years of age. 15 coaches from affiliated clubs were selected to attend, and Jess's course provided coaching basics and resources, as well as ongoing mentoring and support."
Netball Victoria general manager Amanda Basu said "each year, we are so impressed with the calibre of applications for the Netball Victoria Community Awards, and this year was no different."
"We're extremely proud to have people in the netball community championing the values of Netball Victoria to ensure the sport remains a safe and enjoyable environment for all involved," she said.
"We thank everyone for their nominations to help recognise those who are going above and beyond in their netball community, and a massive thank you to those nominated for their hard work and dedication to netball."