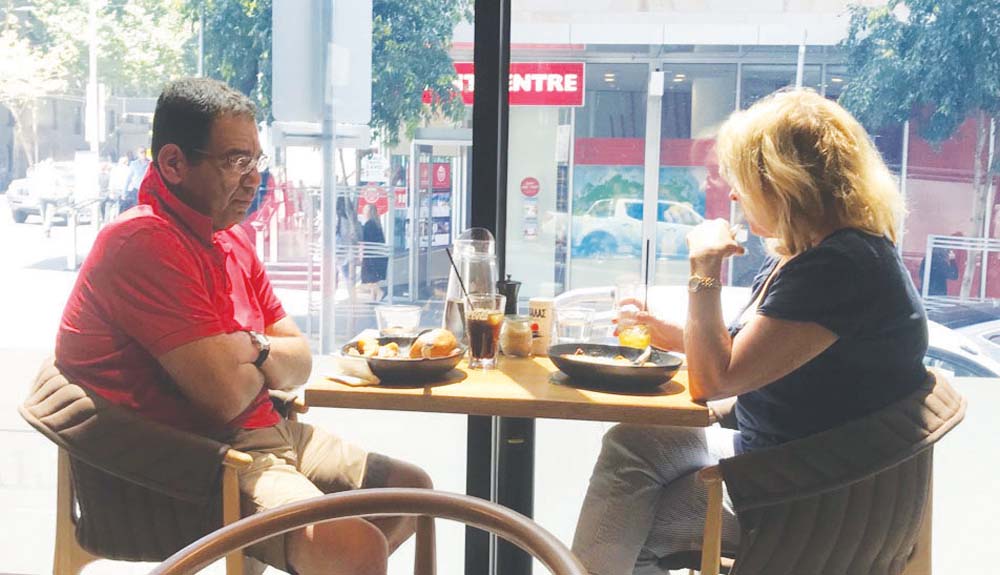 A FORMER Mordialloc MP has become embroiled in IBAC's investigation into alleged corruption at Casey Council.
The hearings for Operation Sandon, a public examination of allegations of serious corrupt conduct in relation to planning and property development decisions at Casey Council, started on 18 November. The investigation has looked into property developer John Woodman's alleged financial ties to councillors and if that resulted in favourable planning decisions.
It was alleged that Ms Wreford, who Mr Woodman said was employed by him as a lobbyist on retainer, had couriered cash to Casey councillor Sam Aziz.
Mr Woodman was asked at the hearing on 19 November if Ms Wreford had been a courier of "many, many thousands of dollars in cash" to Cr Aziz. He replied that she had.
Ms Wreford spoke as a witness at the hearings on 27 November and 28 November. She confirmed that surveillance photos presented at the hearing showed herself and Cr Aziz meeting at a cafe.
The inquiry heard that Ms Wreford had handed cash to Cr Aziz inside his car.
When asked if she "knew that whatever arrangement there was between Mr Aziz and Mr Woodman had to be corrupt" she answered "I guess looking back on it that's correct. It's probably not quite how I looked at it at the time, but it certainly looks like that."
"I would have preferred not to meet with Mr Aziz," she told the hearing. "Mr Aziz would ring me incessantly until I turned up with the money. So I felt, sorry, I felt obliged to meet him even though I would have rather not."
The examinations are ongoing.
First published in the Chelsea Mordialloc Mentone News – 4 December 2019