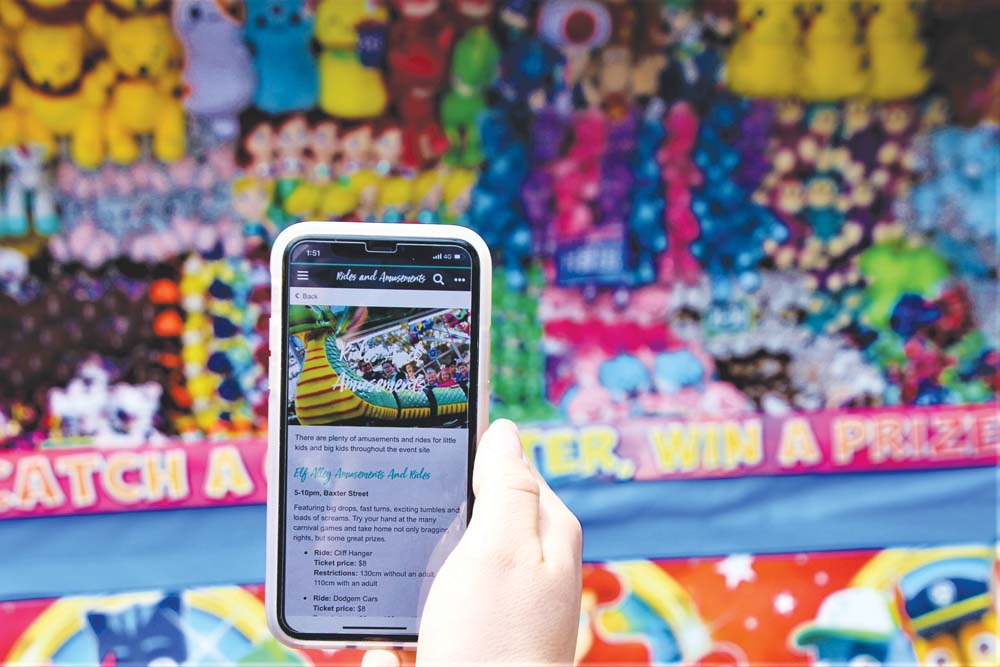 FRANKSTON'S first official mobile app has been launched.
The Visit Frankston application was released on 28 November, with the aim of being a companion for visitors and residents travelling through area.
The development of the app was completed at a cost of just over $35,000 to Frankston ratepayers. The mayor Sandra Mayer said "the app was created in response to a recent review of council's visitor and information services."
"This review identified the need to diversify the way information is delivered to residents and visitors by providing interactive, engaging and personalised experiences," she said. "The app immerses audiences in the city's events, natural attractions, arts, culture and dining scenes in a convenient, accessible and playful way.
"The app further cements council's place as industry innovators and supports the city's reputation as a regional hub of tourism, visitor and business services."
The app features what's on listings, interactive maps and location-based services, restaurants, and accommodation options.
Cr Mayer said "each year 991,000 visitors come to Frankston City, many to see friends and relatives or attend our great events and festivals."
"Our guests use different tools to learn about new places and find their way around the city. The app will provide them convenient and high-impact ways to explore," she said. "We want Frankston to be a smart city for our locals and visitors."
The app can be downloaded from the app store now.