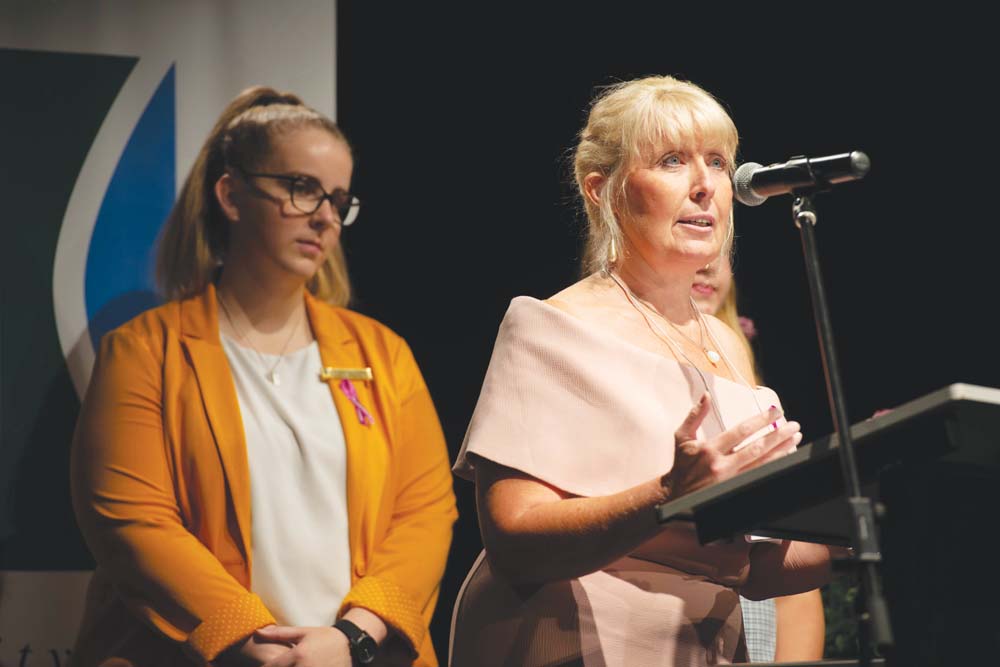 NOMINATIONS have opened for Kingston's 2020 woman of the year awards.
Emma Gierschick was named the municipality's first woman of the year in 2019 for her work advocating the cause of preventing family violence.
"Whatever your background or whatever culture you represent, I strongly encourage you to nominate women who you believe are making an outstanding achievement or contribution in their local community," she said.
The categories open include the Courageous Commitment award, the Arts and Sport award, The Inspiring Innovation award, and the award for success in science, technology, engineering, and mathematics.
The mayor Georgina Oxley said "we were overwhelmed with the positive response from our community with over 25 outstanding women nominated." 
"The awards will return in 2020 and we're once again seeking nominations to celebrate women making a positive difference in our community."
Nominations close 12 January. The winner will be announced on 6 March.
First published in the Chelsea Mordialloc Mentone News – 18 December 2019