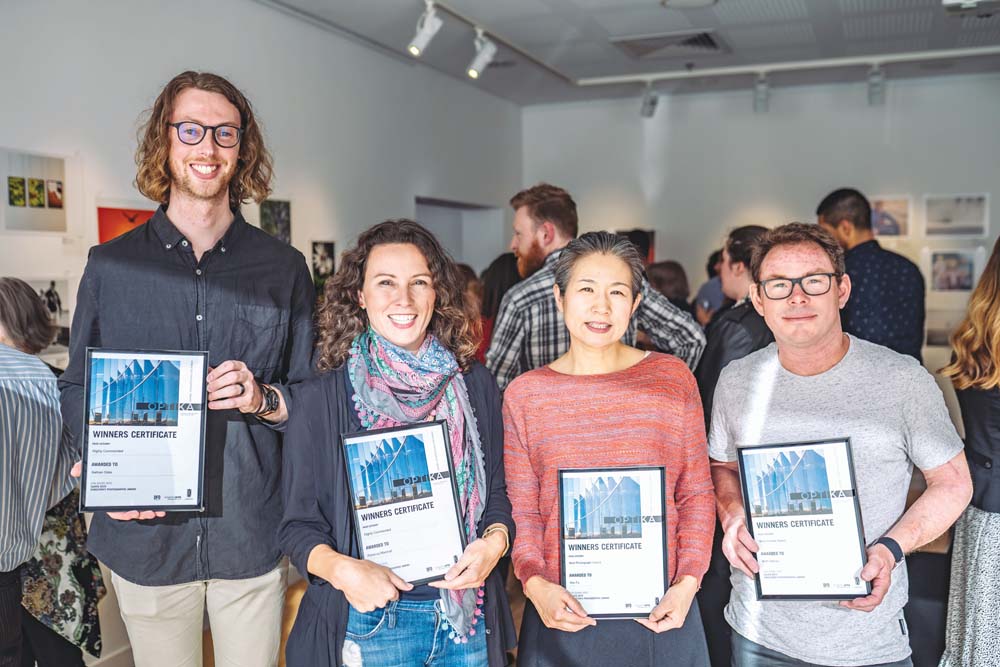 THE winners of Kingston's annual OptiKA photography competition have been announced.
The winner of the Best Photography Award was Wu Fei. She took out the $4000 prize for her shot Recall taken at the Moorabbin Aviation Museum.
Matt Harvey won the $1000 Portrait Award for his photograph taken at the Edithvale Wetlands.
The winner of the Highly Commended Best Photograph award took home $250. The winner was Nathan Giles with his snap of Mulkarra Drive, Edithvale.
The Highly Commended Portrait Award went to Rebecca Marshall.
The winning entries are on display at Shirley Burke Theatre in Parkdale, and will remain on display until 20 January. They will move to DFO Moorabbin from 30 March until 13 April.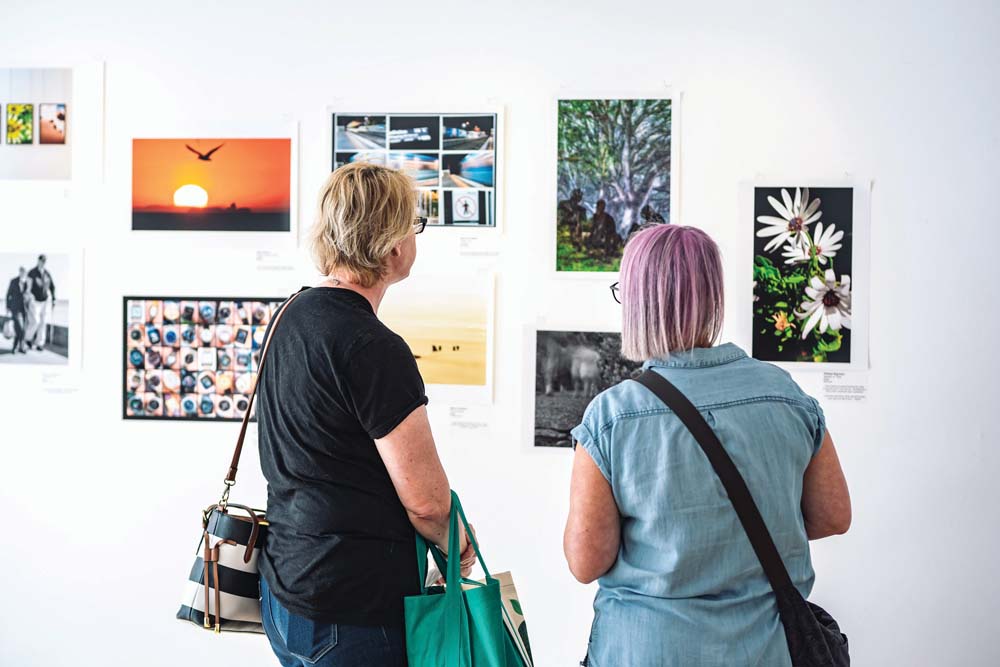 Kingston mayor Georgina Oxley said "the photography competition was a thought-provoking survey of Kingston's intimate and epic landscapes which encourages creativity from the community."
"In the era of mobile phones, photography is an increasingly accessible and inclusive medium that Kingston Council is proud to showcase, and we are excited by the boldness and diversity captured by all those who entered this year," she said.
"OptiKA is also an important way for council to support the development of our local artists and the exhibition is a wonderful opportunity for emerging and established artists to display their work to the community."
The awards are in their eleventh year. This year's committee members were RMIT associate dean of photography Shane Hulber, Monash university lecturer Dr Debbie Symons, and digital media artist Yandell Walton.
First published in the Chelsea Mordialloc Mentone News – 15 January 2020