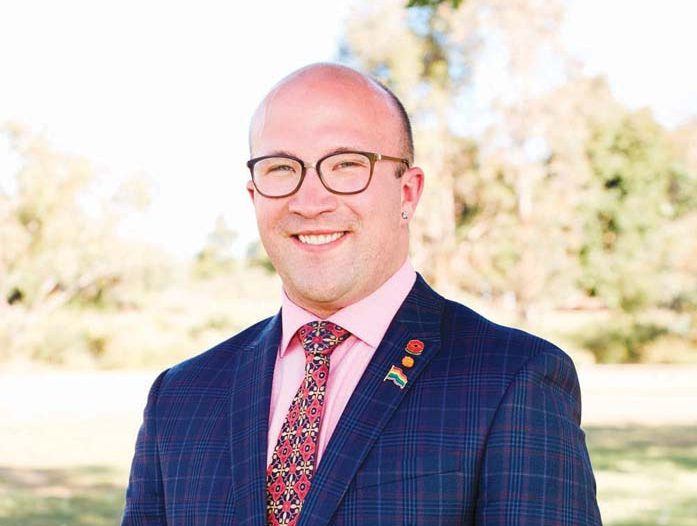 FRANKSTON councillor Steve Toms' four month suspension has concluded.
A councillor conduct panel upheld a bullying complaint against Cr Toms in September last year, and handed him a four month suspension.
Cr Toms was found guilty of "serious misconduct" for allegedly bullying another Frankston councillor.
The panel was asked to investigate an allegation that "Cr Toms had repeatedly behaved in an intimidating, offensive and disrespectful manner toward a fellow councillor (…) which adversely affected [their] health, and that these actions constituted the bullying of another councillor ("Councillor suspended after bullying allegation", The Times, 9/9/19)."
Cr Toms' suspension finished on 5 January.
In December last year, the Victorian Civil and Administrative Tribunal confirmed that they had received an application from Cr Toms appealing the finding of the panel. VCAT confirmed that they had scheduled a further directions hearing for 16 March 2020.
Council elections are due in October of this year.