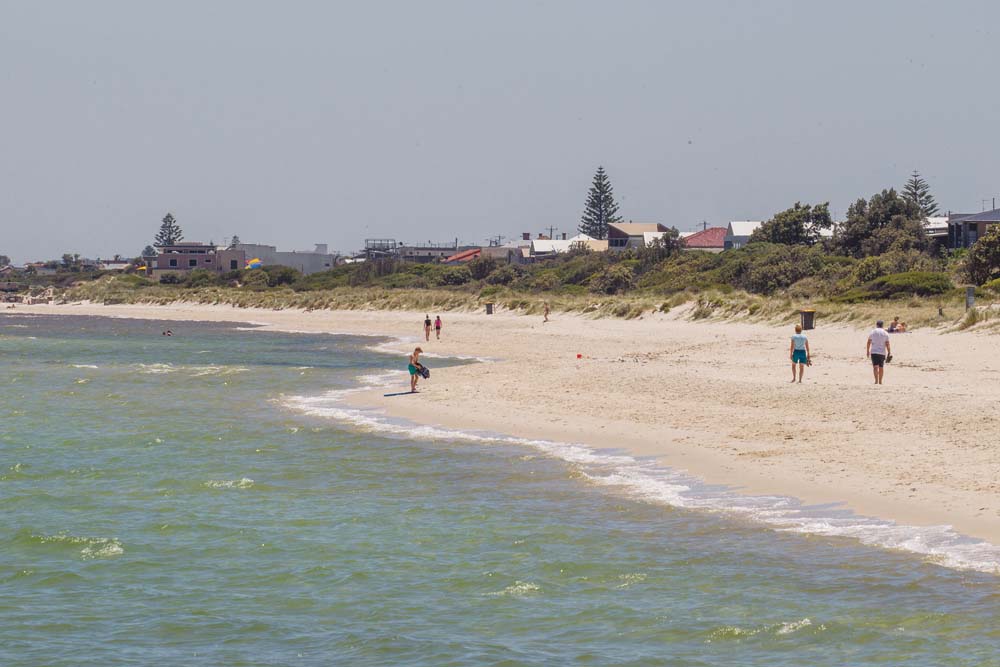 NEW CCTV surveillance cameras are set to be installed across Kingston in a bid to help "improve community safety."
Additional cameras will be installed at Victory Park in Chelsea in response to a Victoria Police request, bringing the total number of cameras in Chelsea to 13.
New cameras have also been installed at both the Mordialloc and Carrum Life Saving clubs, while all existing CCTV systems on the Kingston foreshore have also been updated.
Kingston Mayor Georgina Oxley said "council takes the safety of our residents very seriously and will continue to work proactively with Victoria Police."
"The summer period sees a significant increase in community use of our foreshore areas, we want to make sure everyone feels safe at all times and can happily enjoy our wonderful beaches and reserves," she said.
First published in the Chelsea Mordialloc Mentone New – 22 January 2020