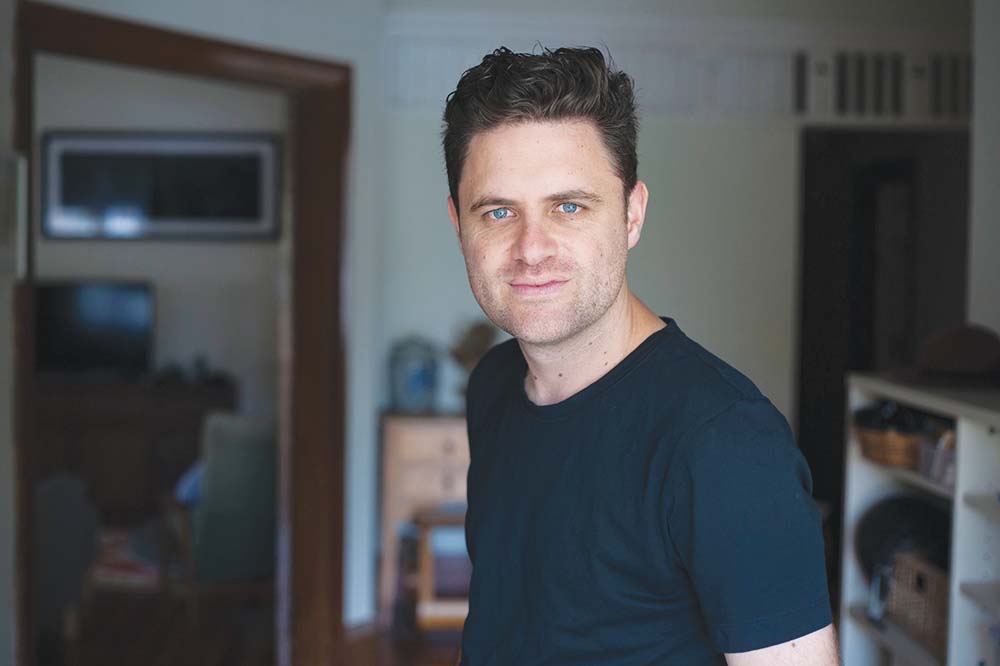 AUTHOR Christian White will be a guest speaker at Frankston Library, 11 February.
White's debut novel The Nowhere Child found success after it was published in 2018. His second novel is titled The Wife and the Widow.
Mornington Peninsula-born White will be at Frankston Library to talk about the process of writing a manuscript.
Frankston City Libraries manager Tammy Goodwin said "Christian White is no stranger to Frankston and it's great to have him visit Frankston Library to share his experience and knowledge with our community."
"The Nowhere Child was an instant success and The Wife and the Widow was an amazing follow-up, with a very interesting twist, but I won't say anymore, I don't want to give away any spoilers for those who haven't read it yet," she said.
Christian White will speak at Frankston Library from 6pm, 11 February. Bookings for the free event at library.frankston.vic.gov.au/Whats_On or call 9784 1020.