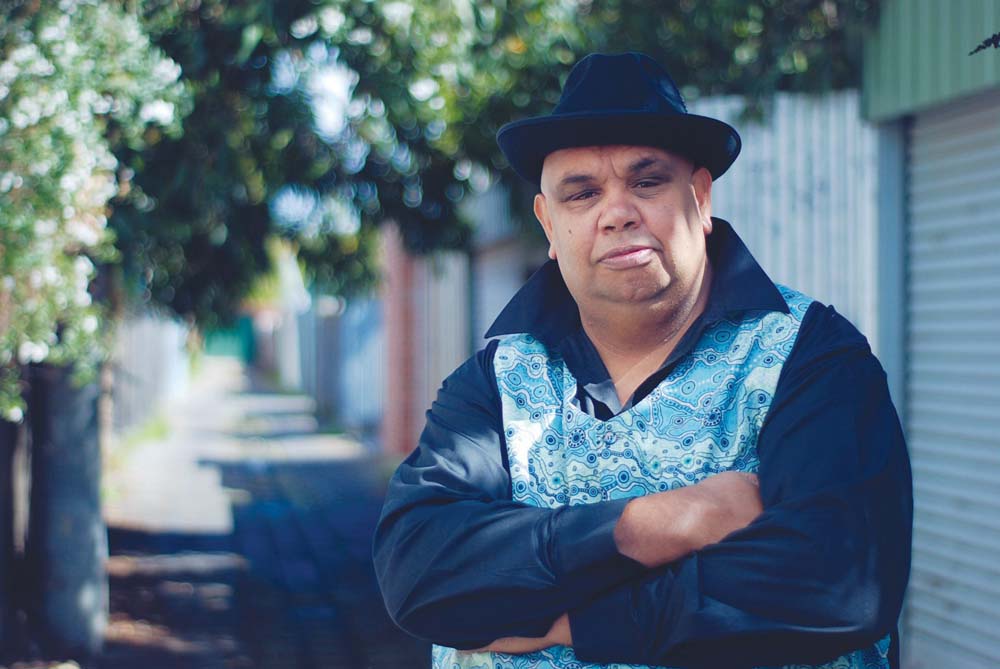 MCCLELLAND Sculpture Park and Gallery will host a concert next weekend to help raise money towards bushfire relief.
Musical acts Deborah Conway, Willy Zygier, and Kutcha Edwards will be the headline acts for the Sundown at McClelland benefit concert. All proceeds from ticket sales will go towards Gippsland Emergency Relief Fund.
McClelland Sculpture Park and Gallery director Lisa Byrne said "our thoughts are with all Australians affected by the bushfires, the firefighters, emergency services and volunteers helping our communities, animals and lands."
"So much is going to be needed and we believe that every contribution can help, so spread the word, come and join a collective effort in support of others in need," she said.
Performer Deborah Conway said "observing the fires from a safe distance over the last few weeks has been distressing. Over our lifetimes we have seen the effect of too many catastrophic events destroy lives, property and wildlife but it is wonderful to be part of a community that each time rises to the occasion with assistance, generosity and care."
"The proceeds of this concert will all be directed to the people of East Gippsland who have been so profoundly affected," she said.
Other musical guests at the event include Deborah Cheetham, Gena Rose Bruce, Afrovival, Charlie Owen, and The Mudcakes.
The concert runs from 3.30pm – 8.30pm, Saturday 8 February. McClelland Sculpture Park, 390 McClelland Drive, Langwarrin will host the event.
Tickets are $15 for children, $30 for concession and seniors, and $45 for adults.
Bookings at trybooking.com/BGLFB