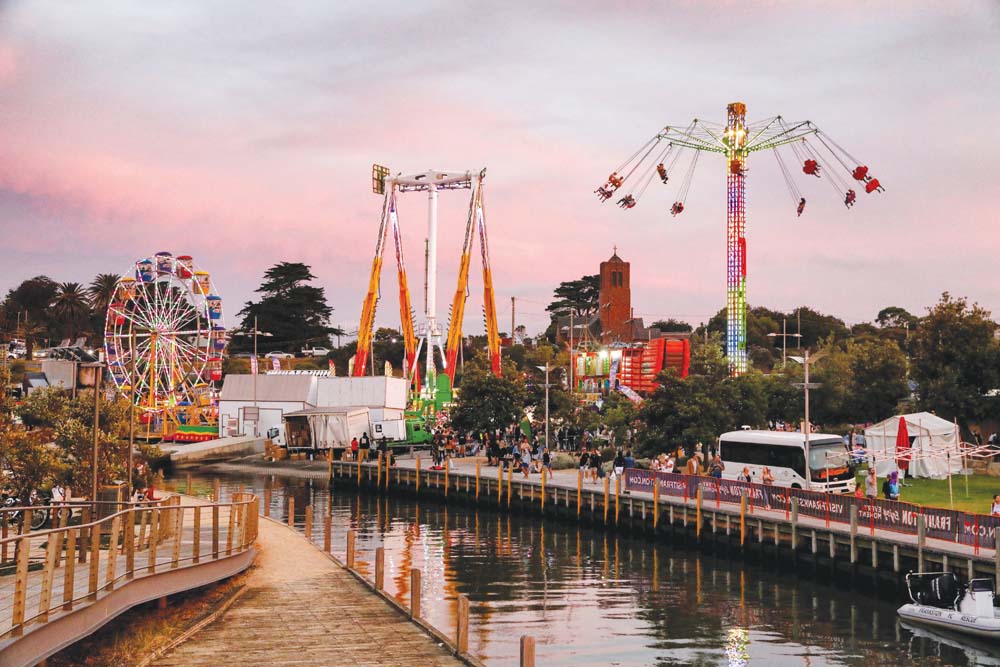 FIREWORKS will go ahead at the Frankston Waterfront Festival despite calls to cancel them in the wake of the bushfire crisis.
The move was debated at council's 28 January public meeting, but ultimately it was decided to proceed with the fireworks display. Frankston councillor Quinn McCormack said it would be "insulting to celebrate by exploding fire into the sky".
Cr Glenn Aitken said he was "astonished by people who are sensitive to fireworks." Cr Colin Hampton said "I can't see the logic in abandoning them."
To assist with the bushfire relief effort, council agreed to a number of measures. They included donating funds raised at the Waterfront Festival and the Ventana Fiesta to the Victorian Bushfire Appeal.
Council also agreed to the following measures:
Waiving fees for overdue or lost items at Frankston Libraries for patrons caught in the 2019-2020 Australian bushfires.
Waiving of hall hire fees for legitimate fundraising activities for victims of the 2019-2020 Victorian bushfires between 1 January – 31 March 2020
Donation of wildlife nesting boxes (occurred 6 January 2020)
Establishment of a concierge service to provide a higher level of support and reduce red tape for fund raising activities
A $1,200 cash donation for Sundown at McClelland Sculpture Park (being held on 8 February 2020) to go towards event logistics expected with a larger crowd
The waiving of up to $972 of commission from green fees due to Council at Centenary Golf Club stemming from a Charity Golf Event to be held on 7 February 2020
Waiving of up to $1,500 hall hire fee for AWARE to hold an event where approximately 40 people will make dreys for ringtail possums on 15 February 2020