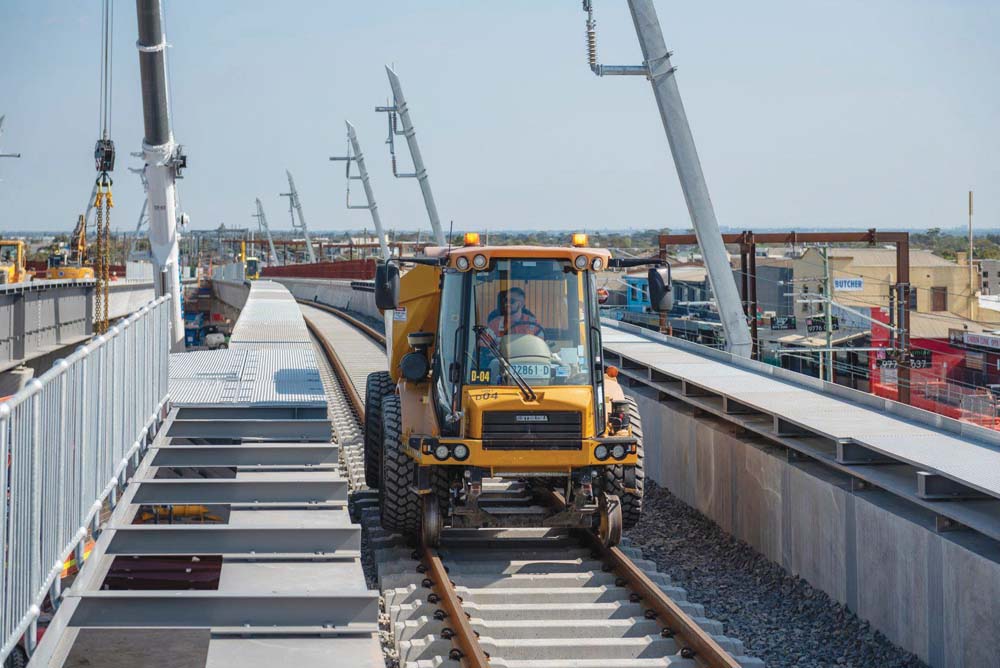 THE newly constructed Carrum Station is set to open on 17 February.
The opening of the elevated station will signal the end of two weeks of headaches for train passengers, who will have to catch buses between Moorabbin and Frankston between 2 February and 16 February.
During the closure period, level crossing removals at Eel Race Road in Carrum and Mascot Avenue in Bonbeach will take place. A connection from McLeod Road to the Nepean Highway will open on 10 February.
The closure of access to Eel Race Road is a move which has proved divisive. In 2017, a petition with over 500 signatures protesting the roadworks was handed to Carrum MP Sonya Kilkenny ("Eel Race Road closure soon", The News, 29/1/2019).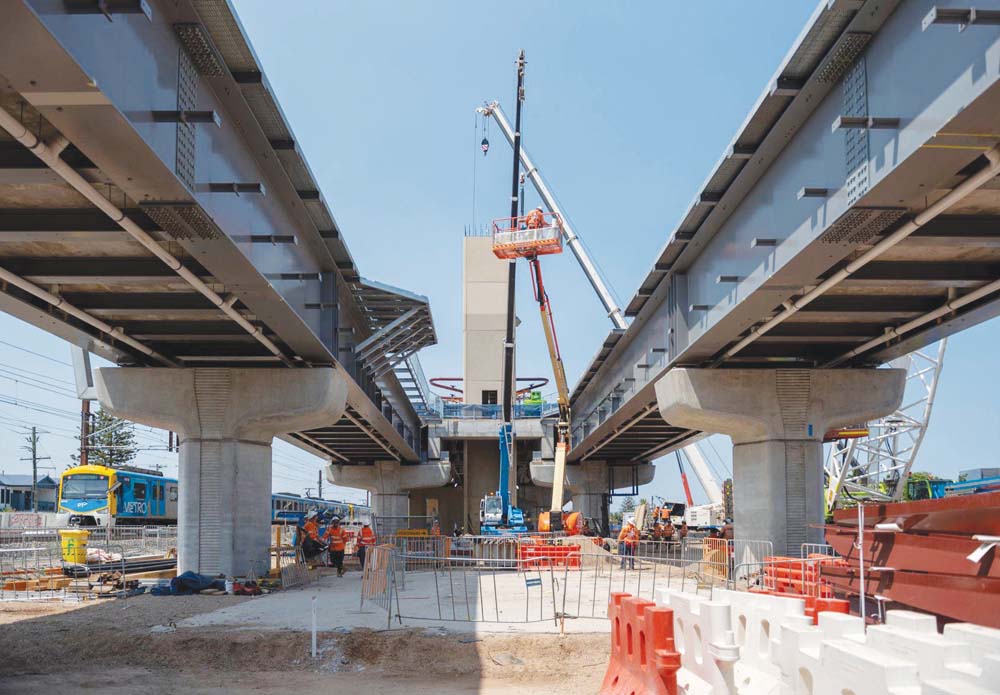 While Carrum Station opens on 17 February, work on the station, parking, and landscaping will continue through the year.
Transport minister Jacinta Allan said "we thank locals for their patience while we build a new Carrum station, and get rid of these dreaded level crossings once and for all."
Carrum MP Sonya Kilkenny said "a new connection from McLeod Road to the Nepean Highway, as well as the Karrum Karrum bridge, will deliver more reliable travel times for local drivers."
"This major project will deliver so many benefits to our local community. For the first time ever, we will have direct access to Carrum Beach.  And we will never have to wait at boom gates again," she said. "I want to thank all of the workers who have been working so hard to deliver this significant project, on time, with minimal disruptions.  I also want to thank our local community for their patience. Not long to go now."
First published in the Chelsea Mordialloc Mentone New – 5 February 2020