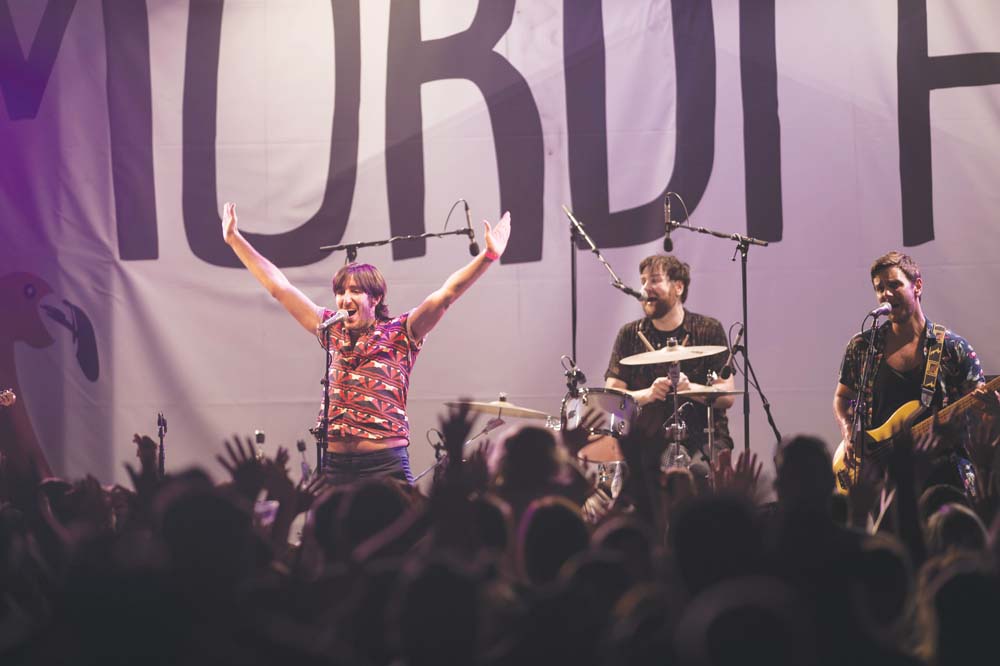 MORDI Fest is set to return this weekend, bringing live music, food, and amusement rides to Mordialloc.
A lineup including Youth Group, Dragon, Geoff Achison, Hobsons Bay Coast Guard, Jaguar Jonze, Press Club, and Feelds is set to take the stage during the two day festival.
For the younger attendees, a ferris wheel and face painting will be set up.
More than 40 food vans and restaurants will set up shop for the festival.
The mayor Georgina Oxley said "we've got an exciting program packed with something for absolutely everybody."
"Mordi Fest provides visitors with big name musicians, up and coming bands, and the best gourmet food, regionally made wines and boutique beer Melbourne has to offer," she said.
Cr Oxley said that a crowd of more than 40,000 was expected.
The event runs from 11am-10pm Saturday 29 February and 11am-7pm Sunday 1 March. Entry is $2 or $5 for a family. All proceeds from entry will be donated to Wildlife Victoria and Zoos Victoria.
More information at kingston.vic.gov.au/mordifest
First published in the Chelsea Mordialloc Mentone News – 26 February 2020