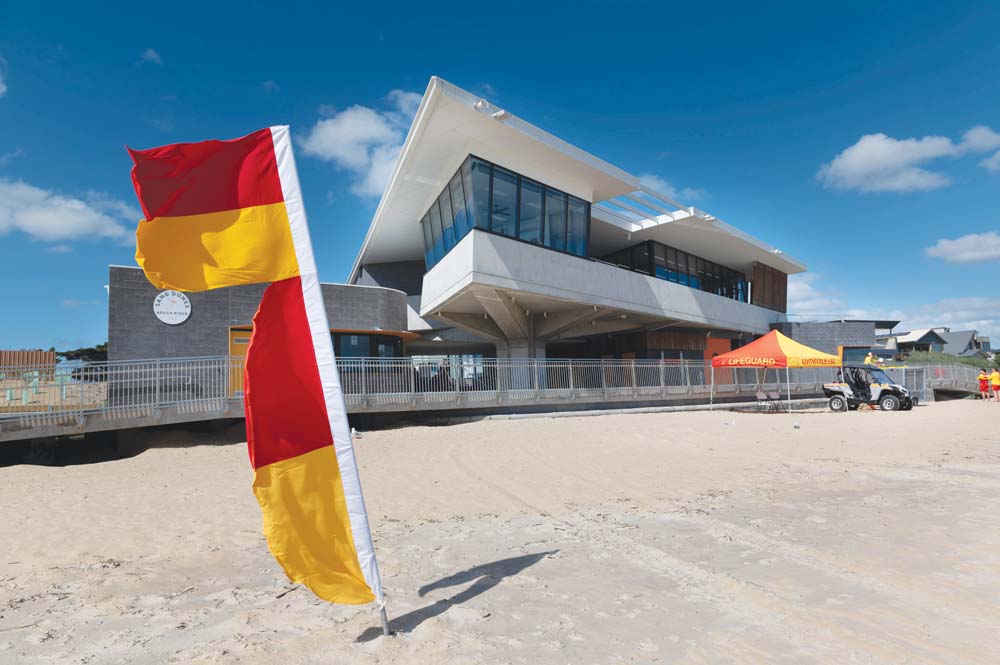 EDITHVALE Lifesaving Club's new home has officially opened its doors.
The $5.75 million upgrade to the building was unveiled at an event on 14 March. The works were funded through the state government and Kingston ratepayers.
Kingston mayor Georgina Oxley said "every summer around 22,000 visitors flock to Edithvale beach and it's vital that the Life Saving Club has the facilities it needs to ensure the public's safety in the water."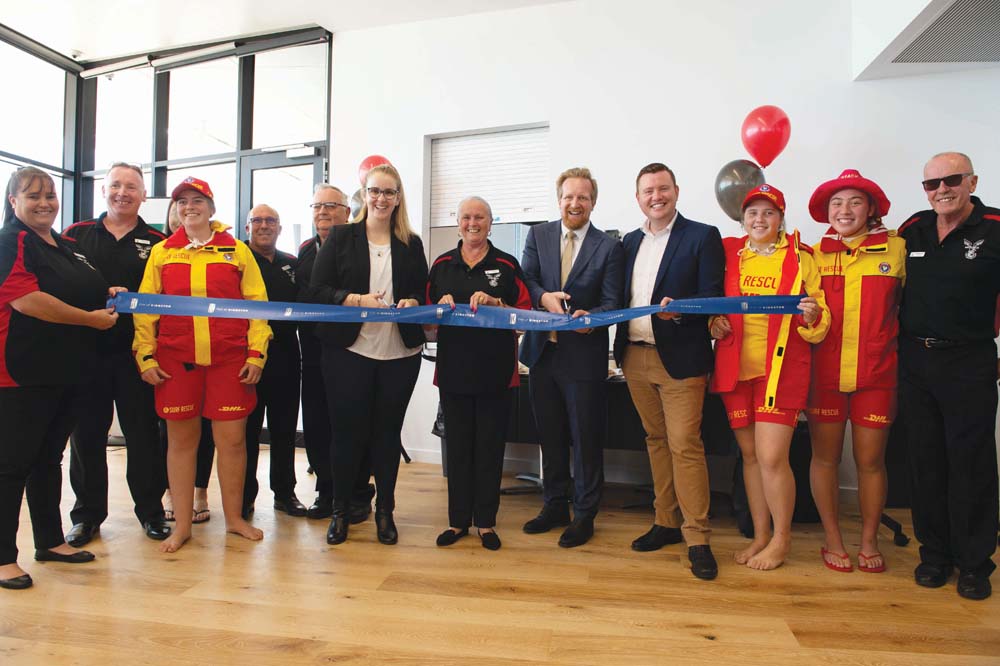 "Founded in 1919, the club has served the community for 100 years and this redevelopment will ensure the club's future for decades to come," she said. 
First published in the Chelsea Mordialloc Mentone News – 18 March 2020