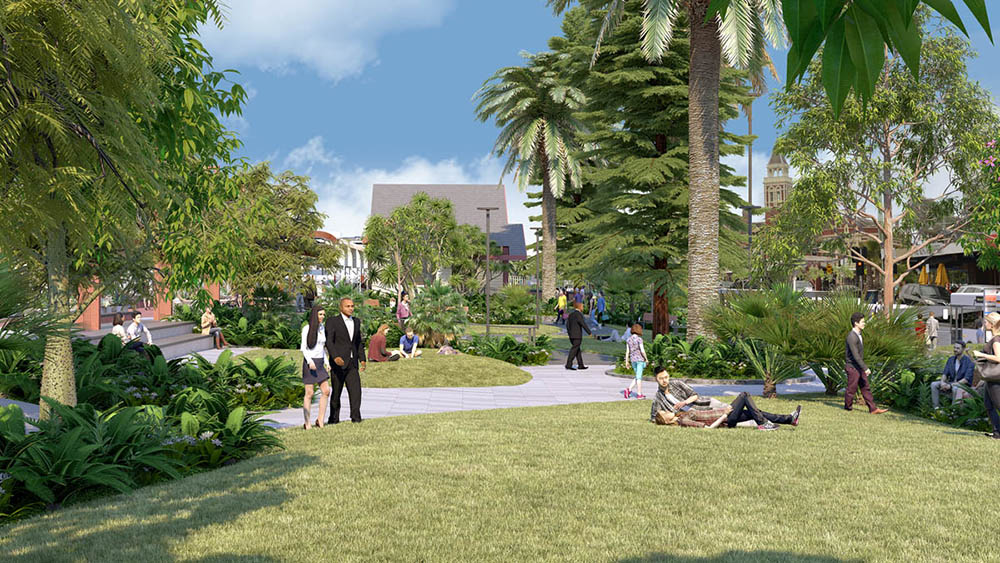 TWO Frankston line stations have closed while level crossing removal works are undertaken.
Mentone and Cheltenham stations both shut last week. They will be replaced by new stations, which are scheduled to open in mid-2020.
Buses are replacing trains between Moorabbin and Mordialloc until 27 March. Buses also replace trains on the Stony Point line during that time.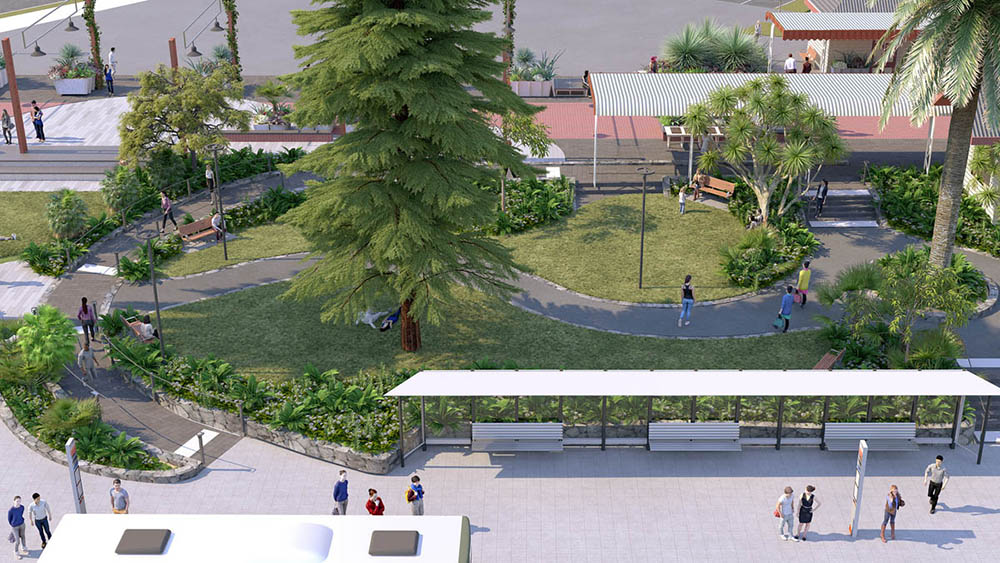 A statement from the Level Crossing Removal Project stated "works will go ahead with stringent protocols in place to manage the COVID-19 pandemic, providing job security for workers on our major projects and ensuring progress continues to deliver a better train network for Victorians."
"There will be increased cleaning across the public transport network as part of the fight against COVID-19, including rail replacement buses. This includes nightly sanitation of all trains, trams and buses, including wiping down all touch surfaces and entirely spraying with disinfectant. There will also be enhanced cleaning during bus layovers at major interchanges.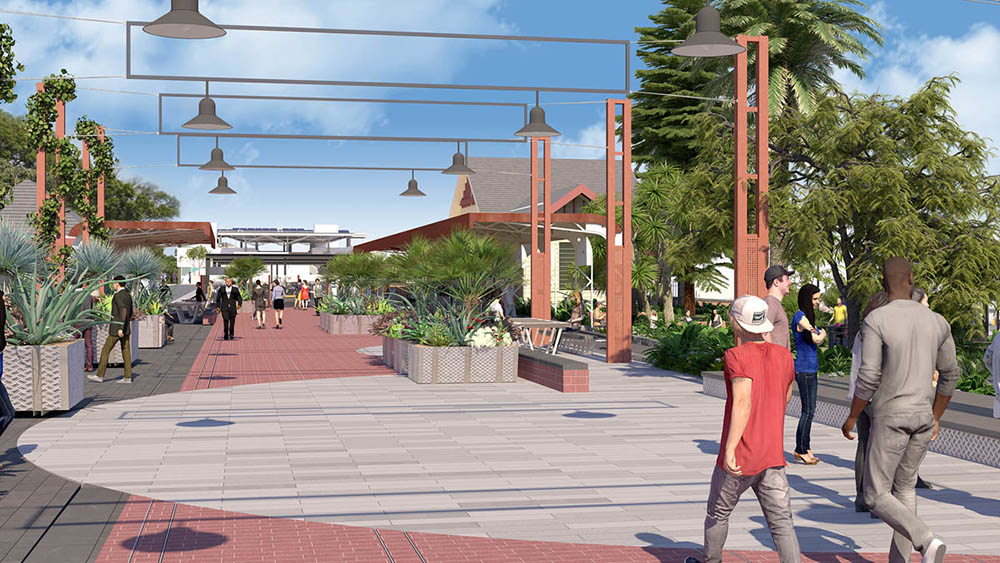 "Passengers are reminded to practice good hygiene on public transport, travel in less busy times where possible and that if they feel unwell they should stay at home.
"Extra precautions are in place to keep workers safe, ensuring these critical works can be completed quickly and the two stations are brought back online as soon as possible."
Rail users face eight weeks of replacement buses on the Frankston line starting 24 May.
First published in the Chelsea Mordialloc Mentone News – 25 March 2020