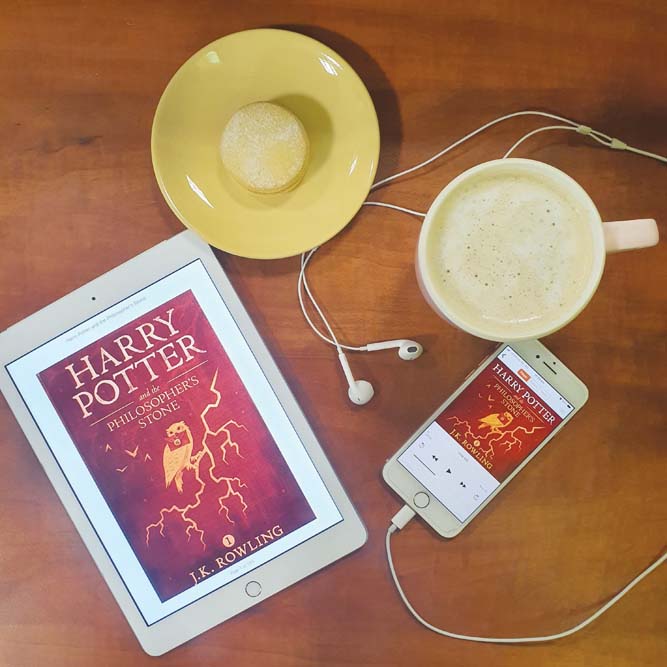 ALTHOUGH the doors to local libraries may be shut, there are still plenty of ways to access books and resources.
Library card holders can still access audiobooks, eBooms, and eMagazines online during the library closure period.
Frankston City Libraries manager Tammy Goodwin said there were multiple apps that could be used in conjunction with a library card to access reading material.
"Before you pay for your audiobooks through other platforms, make sure you check our BorrowBox, RB Digital and CloudLibrary apps for the books you're looking for with your Frankston City Libraries membership," she said.
"Our friendly staff are only a phone call away for assistance accessing the online collection including resetting your pin, which can also be done via the Frankston City Libraries website."
Library card holders can also continue to enjoy talks from authors, with Frankston City Libraries still hosting events on the digital platform Zoom. Author Heather Rose will speak about her book Bruny on 5 May.
To register for the Zoom event visit library.frankston.vic.gov.au/Whats_On.
To become a member of Frankston's library service visit library.frankston.vic.gov.au or call 9784 1020.
Email enquiries to libraryenquiries@frankston.vic.gov.au.