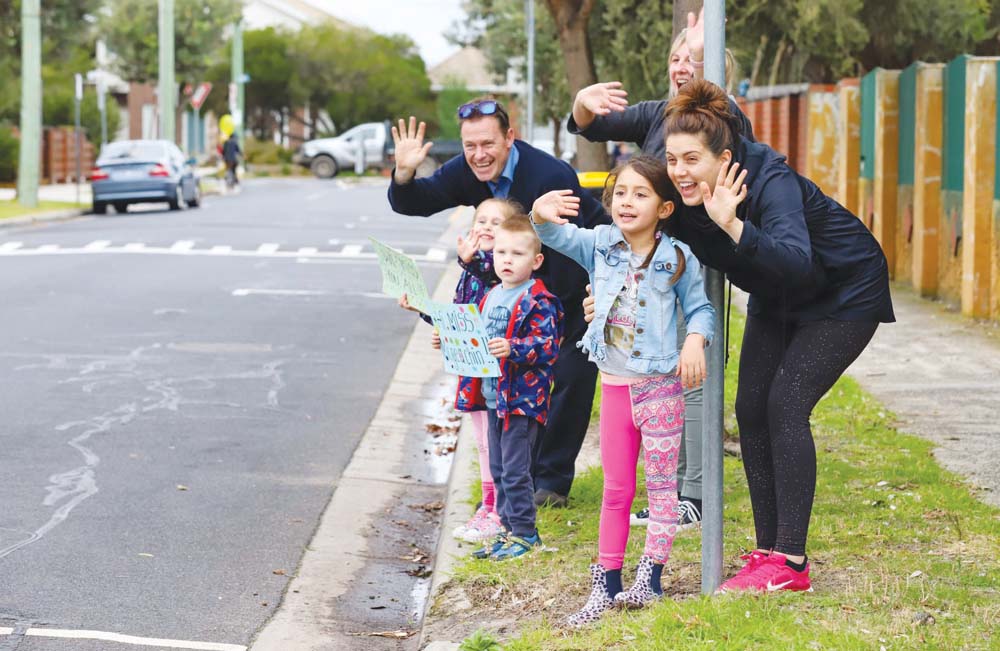 EDITHVALE Primary School students had the opportunity to thank their teachers this week for their hard work during the COVID-19 pandemic.
Teachers from the school paraded through Edithvale on 4 May as students and parents watched on and waved.
Edithvale Primary School parent Michael Cummings said "it was just so cool to see the kids' faces light up as their teachers and other school staff came past."
"The school has done an amazing job with its distance learning program, just superb, but there's no substitute for face to face contact," he said. "It was also great for the parents to get out and see each other again. Educating our kids from home has been really rewarding in lots of ways, but it also comes with its own challenges and frustrations.
"Edithvale Primary is a very special school community, and seeing all the kids and parents out there saying thanks to their teachers was just another reminder of that."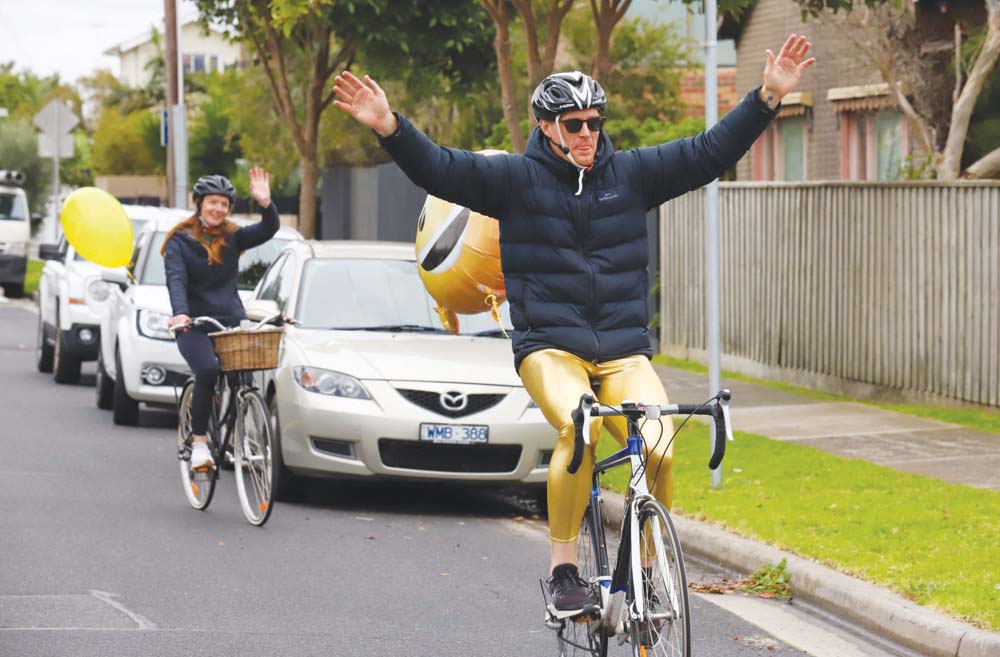 First published in the Chelsea Mordialloc Mentone News – 6 May 2020