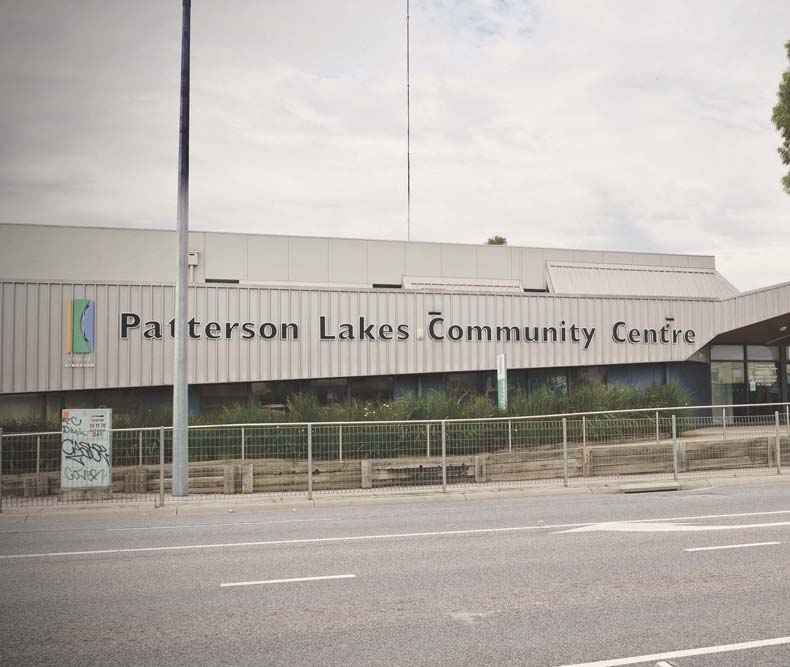 THE committee that managed the Patterson Lakes Community Centre has stepped down from its role.
A statement on the PLCC Facebook page read that the "members had voted to hand over the management of the Patterson Lakes Community Centre to the City of Kingston."
"The committee has stepped down from its role. The centre currently needs to remain closed because of government regulations on COVID-19. City of Kingston will update you of any changes," the statement read.
A Kingston Council media release read that "the Patterson Lakes Community Centre Incorporation has informed council that its members have voted to cancel the Incorporation and cease to operate as a legal entity."
"As a result, Patterson Lakes Community Centre Incorporated will also be terminating its funding and lease agreements with council. The Incorporation has contacted all members and user groups, including all regular hirers, to notify them that the cancellation of the incorporation has been lodged. Council is working closely with the committee of management through this process.
"Council joins with the community in acknowledging and thanking the many volunteers who have served the community at the centre over many years in many roles, providing a welcoming space and opportunities for learning, fun and friendship.
"While existing agreements and processes are being finalised, council will endeavour to contact all existing user groups and service providers. Council will also consult with the broader community, Department of Health and Human Services and service providers on management and use of the site."
Carrum and Patterson Lakes Forum founder Cameron Howe said that it was "a disappointing outcome for the Patterson River area."
"It is sad that the efforts and commitment of volunteers have been diminished, who fearing closure sought financial assistance in 2019 and 2020, with the council choosing to only discuss dissolving the association that cemented the current outcome," he said.
"Catering to an estimated population of 18,000 people, the centre had an inability to cover basic cleaning costs, address any wear and tear, replace the 10 year old phone system, purchase a basic P.A system and to advertise their services.
"This should be a council for the people and deflecting responsibility is disrespectful, especially given that the focus should be on the community and volunteers."
Queries can be made to council's team leader of buildings, hubs, and partnerships Gail McDonald on 9581 4422.
The committee's decision will not impact the Patterson Lakes Library at the centre, which is set to reopen once COVID-19 restrictions are lifted.
First published in the Chelsea Mordialloc Mentone News – 27 May 2020