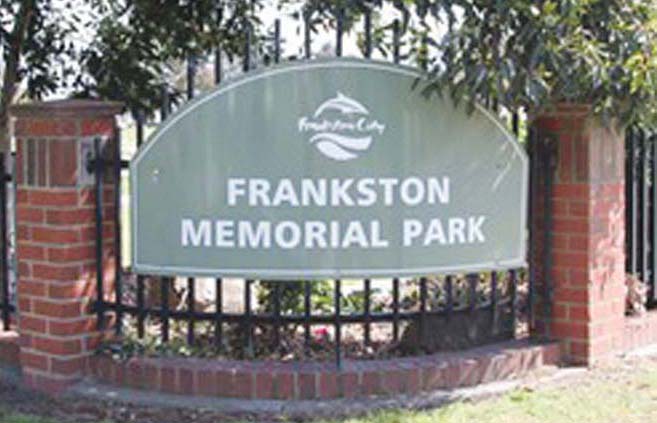 A SURVEY has been conducted to help decide if a caretaker should be reappointed to look after the Frankston Memorial Park.
The caretaker role at the cemetery was abolished in mid-2019. Frankston Council, which manages the cemetery, cited safety concerns with a person working alone as the reason to get rid of the position.
A report has been conducted by council officers on options for the reinstatement of a caretaker. A survey was put together to help "identify whether there is a need for a different level of service at the cemetery and if so, what would be the preferred solution".
Council is set to consider the report at their 29 June meeting.
The cemetery sits on crown land, and is managed by council as a trust on behalf of the Department of Health and Human Services. The cemetery is believed to have been established as early as 1864.