AN appeal for public assistance has been put out as part of an investigation into the death of a man in Noojee last Sunday, 21 June.
It is believed the man died after being assaulted by a number of people at a camping ground. Police believe that the victim was with a Langwarrin man over the course of the weekend.
Investigators have been told the 49-year-old Springvale man arrived at the Toorongo Falls campground on 15 June. By the evening of Friday, 19 June, up to 25 groups were camping at the site.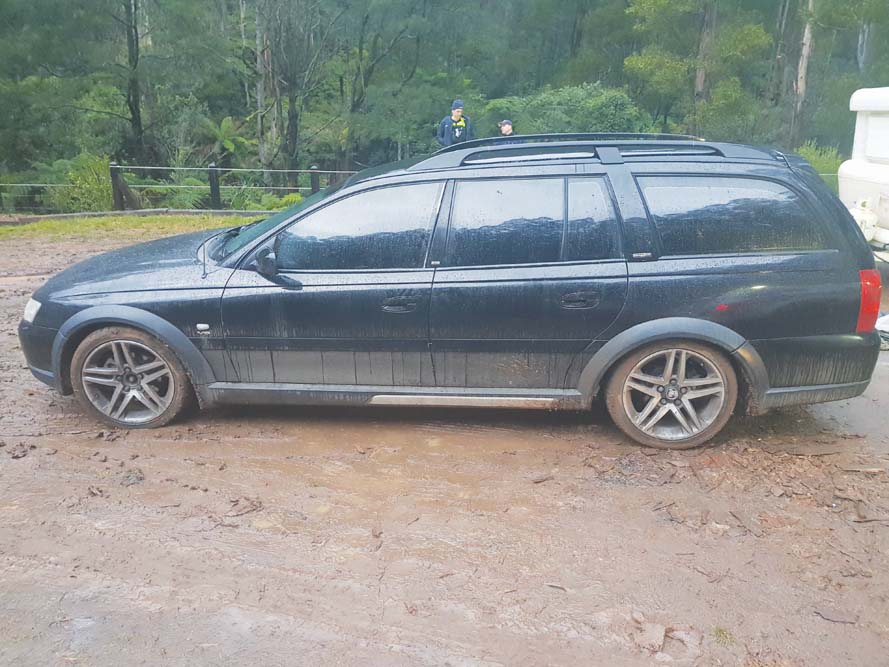 Police believe that the man may have been assaulted by other campers on the Friday night or Saturday morning. The altercation that preceded the assault possibly related to the victim's dog, police said.
At 9pm, 20 June, the victim left the camp site with a Langwarrin man and went to a nearby hotel. Concerned staff offered to call for medical assistance for the man, but he refused and the pair travelled back to the campsite.
At 9pm on Sunday the duo returned to the hotel, with the assault victim appearing disoriented. An ambulance was called but the man died on the way to the hospital.
Victoria Police Detective Inspector Tim Day said "we know that people witnessed the incident and those people will be able to assist us in identifying those responsible for the assault."
Images of the victim, his vehicle, and the site where he had set up camp have been released by police. Anyone who recognises them is encouraged to step forward to help with the investigation.