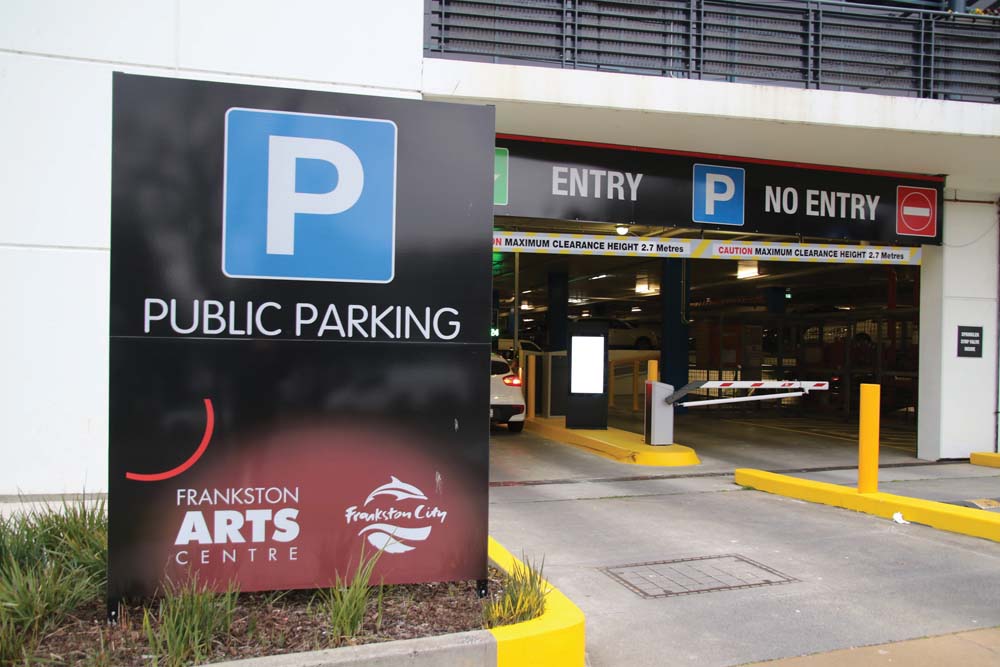 FREE parking has been introduced in multiple areas around Frankston.
From 1 July, parking is free for up to two hours in Playne Street, Cranbourne Road, Young Street East, or at the Mechanics Hall and Frankston Arts Centre.
The mayor Sandra Mayer said the change was designed to help residents deal with the financial impact of the coronavirus pandemic. "It is also a positive way to encourage people to come into the city to do their shopping, which will be a great help to our economy, particularly local businesses, many of which are doing it tough at the moment," she said.
"Drivers will be required to select the two hour free parking ticket option, enter their vehicle registration number and display a current ticket on their windscreen. Those needing to park for longer than two hours will be able to allocate and pay for additional time.
"If you're parking in a three hour car park, you are still required to remove your car after three hours even though the first two hours are free. Only one free ticket will be issued per vehicle, each day."
First published in the Frankston Times – 6 July 2020