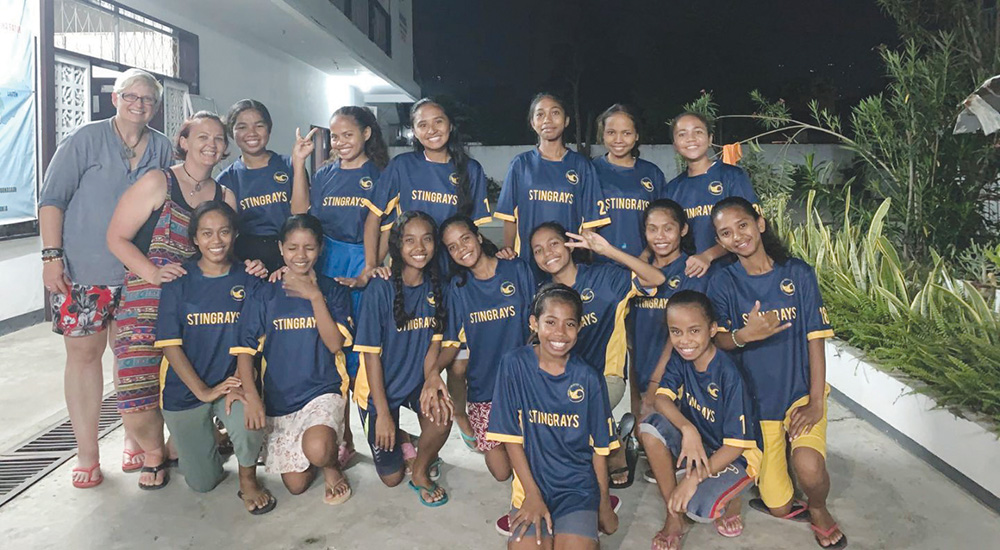 By Laura Green
FRANKSTON Hockey Club has donated 40 spare uniforms to an orphanage in Timor-Leste.
The club donated the uniforms in March. They were meant for their women's players, but were made in the wrong cut and colour.
Friends of the club travelled to Timor-Leste to deliver the uniforms to Irmas Missionaires, a Catholic Church-run orphanage in the capital city of Dili.
Frankston Hockey Club vice-president Chris Wall said "rather than us throw them out, we thought we would distribute them to a new home."
Mr Wall acknowledged financial access to sports and sporting equipment could be difficult across the globe. "It was good to be able to relieve some of that burden to provide a uniform for those who can't afford it," he said. "We treat each other like family at our club and we were able to include people who we previously wouldn't have thought of."