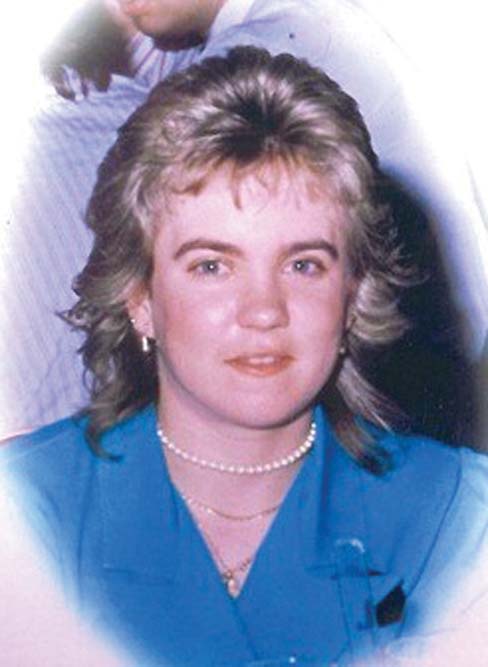 SARAH McDiarmid went missing three decades ago, after being last seen at Kananook Station. On the 30 year anniversary of her disappearance, police have begun a renewed push for information.
The 23-year-old was seen walking through the carpark of the station at around 10.20pm on 11 July 1990. She did not return home that night and was reported missing by her parents, but her disappearance has never been solved. Her body has never been found.
Forensic tests of the area where Ms McDiarmid's Honda Civic was parked revealed to police that she may have been attacked as she approached her car.
Missing Persons Squad Detective Inspector Andrew Stamper said police were still looking for answers 30 years on from the disappearance.
"To go 30 years without having any answers about what happened to your daughter or sister is almost unimaginable," he said. "Sarah's parents Peter and Sheila, and her brother Alasdair have had to show the kind of resilience no family should ever be asked to demonstrate.
"We often talk about an ambiguous grief with missing persons cases, because there are no answers. It's hard to extinguish that last bit of hope and families are left hanging off every phone call, every knock on the door in case it's the one that will give them those answers.
"There are so many milestones for Sarah's life that her family never got to see, for example they never got to see her get married or start a family. Peter and Shelia are getting older and to be able to give them some answers and any kind of peace, is something police are desperate to do.
"There will absolutely still be people who know what happened to Sarah and who is responsible. There are very few murders where those involved have never spoken to anyone about it, someone will know about Sarah's disappearance and we are again appealing to those people to come forward and speak to police.
"I am directly appealing to those people to make contact with investigators. It's been 30 years but it is absolutely not too late to do the right thing."
A reward of $1 million stands for anyone with information. Anyone who knows anything about Ms McDiarmid's disappearance can contact Crime Stoppers on 1800 333 000 or submit a confidential crime report online at www.crimestoppersvic.com.au