A 91-YEAR-old man has had his World War 2 medals stolen from his home.
The man entered his home on Margate Avenue, Frankston on 10 July to discover it had been ransacked. Nine of his medals, including MBE and Citation medals, were stolen.
Cash, jewellery, an army uniform, and other items were also stolen. Police say they also believe the offender "defecated at the side of the house and used some of the stolen clothing to clean themselves".
The burglary occurred sometime between 5pm on 8 July and 5pm on 10 July.
Frankston Crime Investigation Unit detectives are investigating, and have released images (below) of the stolen items to help with their investigation.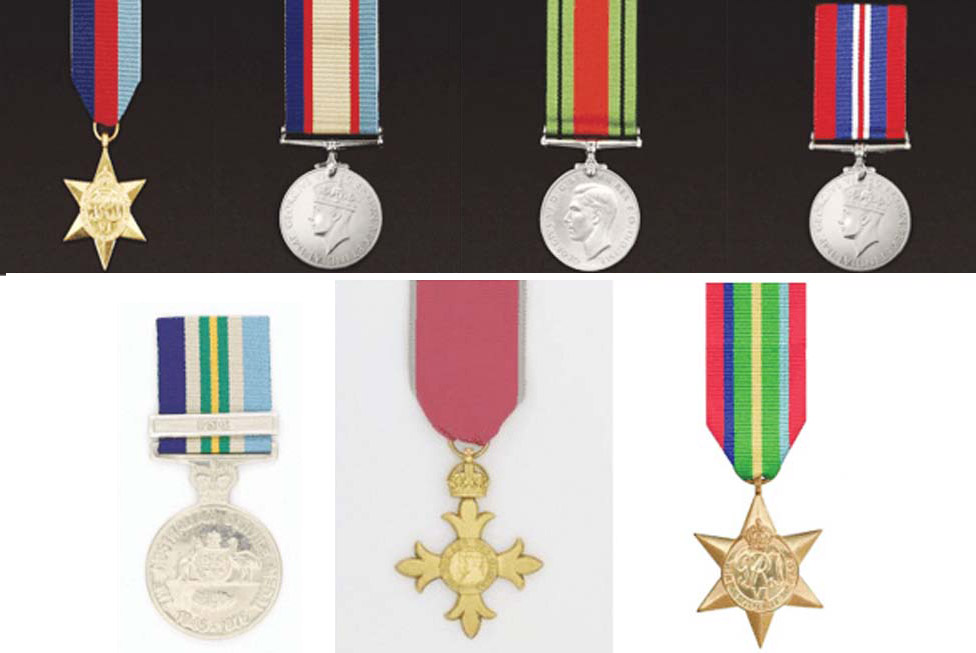 Anyone who recognises the items or who may have witnessed any suspicious activity can contact Crime Stoppers on 1800 333 000 or submit a confidential report at www.crimestoppersvic.com.au