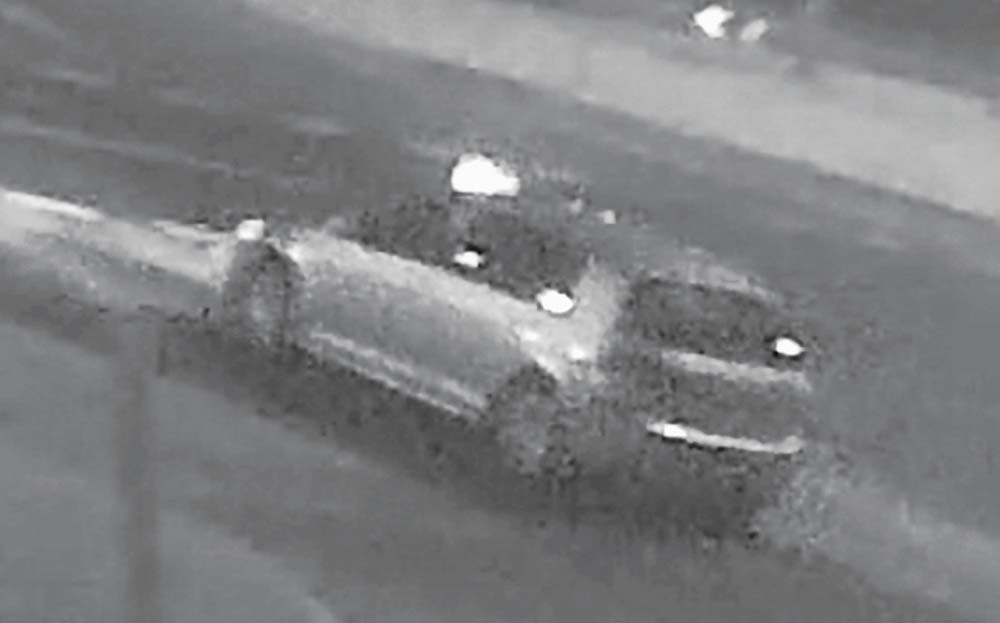 AN investigation into a drive by shooting in Aspendale Gardens last year remains ongoing.
At around 1.05am, 6 August 2019, an offender in a Volkswagen Golf fired shots into a home in Oriflamme Court. One shot entered the front bedroom and narrowly missed the sleeping victims.
Police put out an appeal for public assistance last week to help find the perpetrator.
A statement released by Crime Stoppers last week read that the victims, a man and woman in their forties and two teenagers, had been "mistakenly targeted".
Crime Stoppers Victoria Chief Executive Stella Smith said "firearms are always a concern for the Victorian community. When a firearm is discharged in a suburban street, this is a cause of distress especially for the individuals, and the other families and children residing in the area."
"Someone out there knows something. Crime Stoppers is a confidential crime reporting service that does not require any personal details. We don't need to know who you are, we just want to know what you know."
Police believe the vehicle was a light coloured hatch manufactured after 2012. They believe the weapon used was a .22 Magnum.
Anyone with information can contact Crime Stoppers on 1800 333 000 or at www.crimestoppersvic.com.au.
First published in the Chelsea Mordialloc Mentone News – 22 July 2020