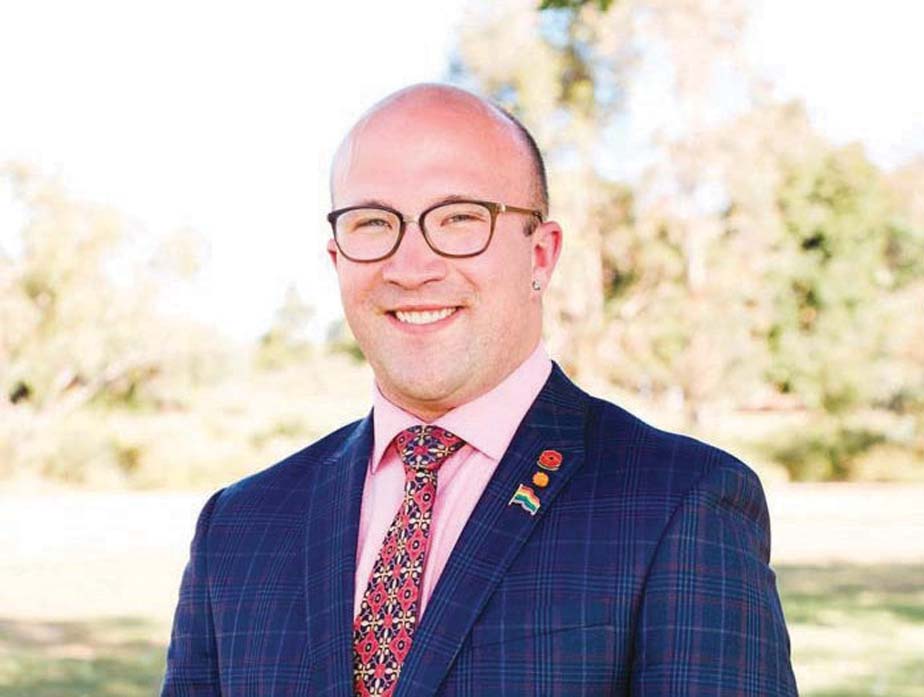 A CENSURE motion has been passed by Frankston Council against Cr Steve Toms.
Cr Toms had posted a video to his Facebook page spruiking council's new free parking scheme. The video was later removed, and on 20 July councillors voted to censure him for it.
It is understood this is the first censure motion moved at Frankston Council since March 2004.
The motion read that Cr Toms was formally censured for "his recent social media post that has potentially contravened Frankston City Council policies and the Councillor Code of Conduct." "Councillor Toms' actions are in the opinion of this council unacceptable and potentially extremely harmful given the current COVID-19 pandemic and could cause extreme risk to the health and wellbeing of members of our community. His actions are not in keeping with current state and federal recommendations pertaining to social distancing and COVID-19 mitigation measures," the motion read.
Cr Brian Cunial, who raised the censure motion, said "there was some concern raised by people that Cr Toms apparently had shaken hands with a trader in the video and encouraged people to come into the city centre."
"The fact that Cr Toms and a trader had shaken hands is a worry because of COVID, but it's not completely unacceptable. (…) The issue is the posting of a video that was seen by public and mainstream media as very concerning, particularly during these stage three COVID restrictions."
Cr Toms told council the censure motion was "designed to do maximum impact and damage to me as an individual".
"I'm sick and tired of being targeted relentlessly by individual councillors because of who I am, the decisions I make, and how I communicate with the community on Facebook," he said.
"Much has been said of me breaking the code of conduct and communications policy, and I'd like to add I have received advice from governance officers of this council that I haven't broken the code of conduct."
Debate about the censure motion took up over half an hour. Crs Cunial, Colin Hampton, Kris Bolam, Lillian O'Connor, and Michael O'Reilly voted to censure Cr Toms, while Crs Glenn Aitken and Toms voted against it. Cr Sandra Mayer abstained.
This is not the first time Cr Toms has found himself in trouble. Last year he was suspended for four months after a bullying complaint against him was upheld at a councillor conduct panel.
Further disharmony at council has been highlighted in a report prepared by a state government appointed municipal monitor, who sat in on council meetings for over a year. Council elections take place in October this year.