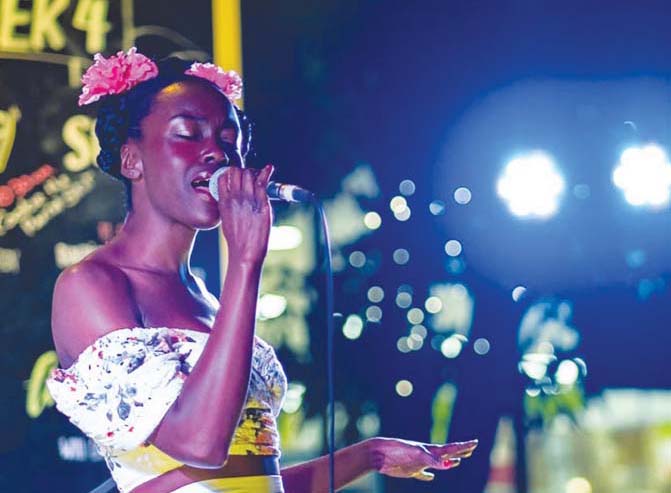 KINGSTON Council will funnel an extra $15,000 in ratepayer money towards their arts grant program this year.
The funding boost means that $38,000 worth of arts grants will be available through council.
The mayor Georgina Oxley said "council hopes the increase in funding will help local artists and creatives reboot, rebound and recover from the impact of the pandemic."
"We have so much creative talent in and around Kingston, and council is proud to be able to support them so they can entertain, enthral and inspire our local community," she said.
"Now more than ever we need to be cheered up and art, music and theatre is a welcome distraction from everything else going on around us."
Local musician AKOSIA said that COVID-19's impact on the live music industry meant it was more important than ever to support artists. "The arts grant from Kingston will enable me to continue working with producers in the studio to create beautiful music," she said.
"As artists, one of our many roles is to help people navigate tough times. Many people are feeling isolated, music is a safe way to manage stress and process everything that is happening right now."
To find out more about council's grant program visit kingstonarts.com.au/OPPORTUNITIES/Arts-Grants-2020-2021
First published in the Chelsea Mordialloc Mentone News – 5 August 2020