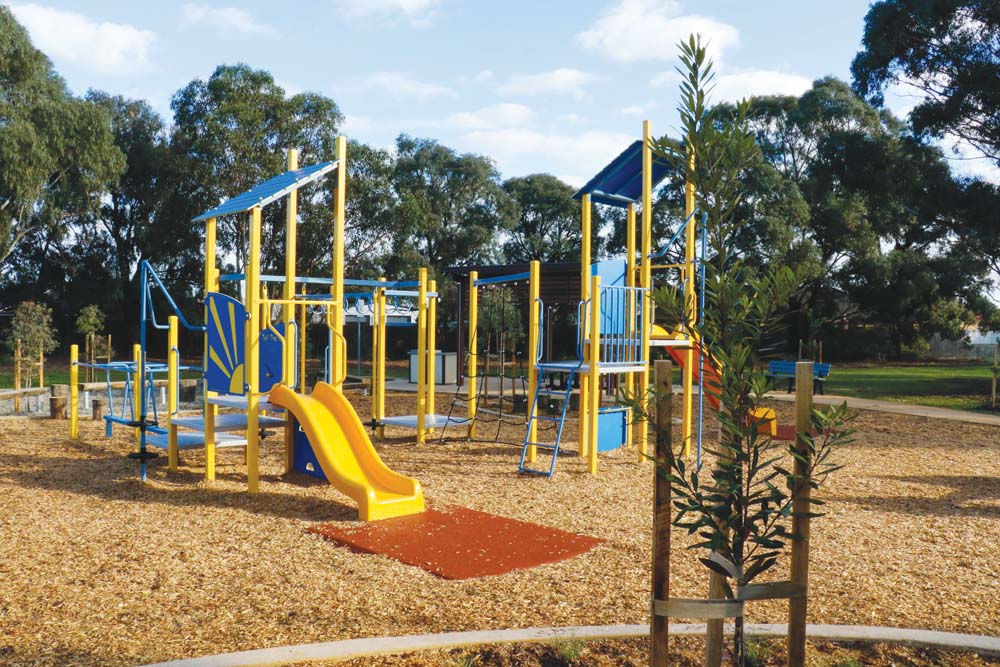 COUNCIL is looking for input to shape the future of local playground projects.
Frankston mayor Sandra Mayer said "we know that families have different expectations about play areas than they did a decade ago. Many prefer nature-based and adventurous play and inclusivity is also a major consideration when creating new playgrounds. That is why we're updating our play strategy and would love your input."
"Play is an integral part of a child's development and the way they learn about the world they live in. We want to provide the best possible spaces for them to do that," she said.
Frankston Council's play strategy survey runs until 19 August.
Visit oursay.org/frankston-city-council/frankstonplaystrategy to take the survey.