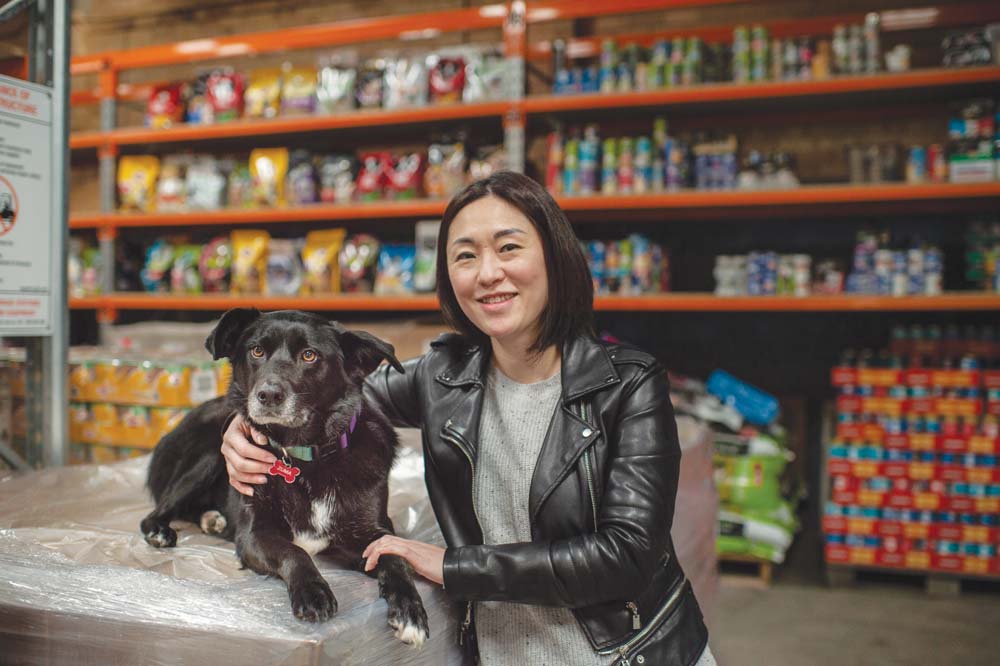 MORE than $1.62 million has been handed to local community groups through the 2020/2021 community grants program.
The grant program is funded by Kingston Council ratepayers.
There have been 183 grants allocated this year. A total of $489,153 has been given to local neighbourhood houses and community centres, $392,482 to community social welfare organisations, $82,079 to local multicultural and seniors' groups, and $74,663 for sporting clubs and scouts' groups.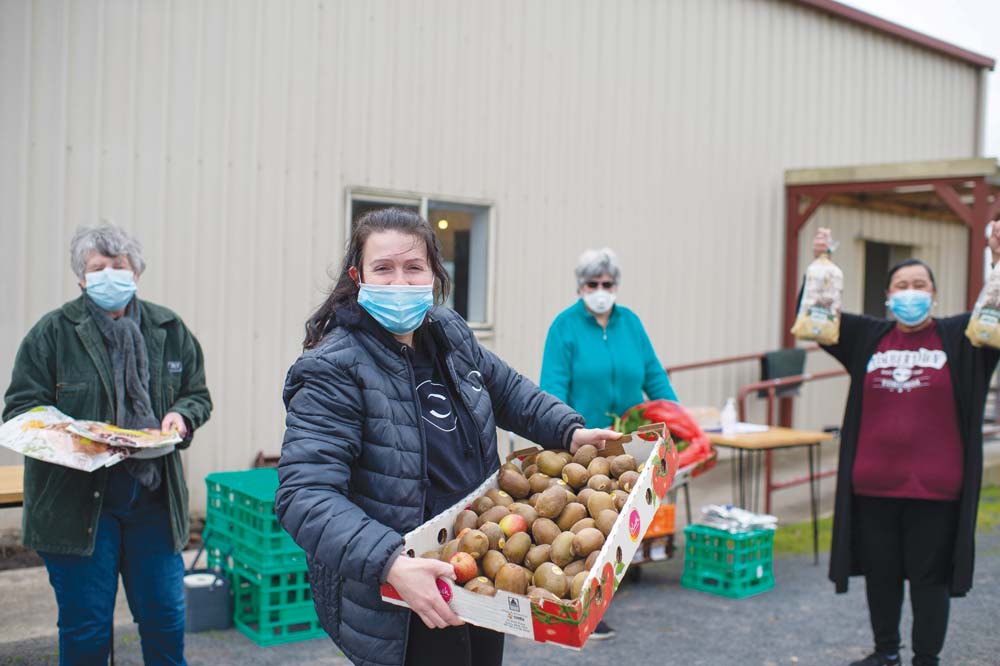 The mayor Georgina Oxley said "the need in the community has been greater than ever this year due to COVID-19 and our community grants program is all about supporting our local not-for-profit groups and organisations in delivering social welfare services, opportunities and activities for all residents in Kingston."
"There are so many fantastic community groups doing great work across Kingston. Council is proud to be able to support their efforts."
First published in the Chelsea Mordialloc Mentone News -12 August 2020