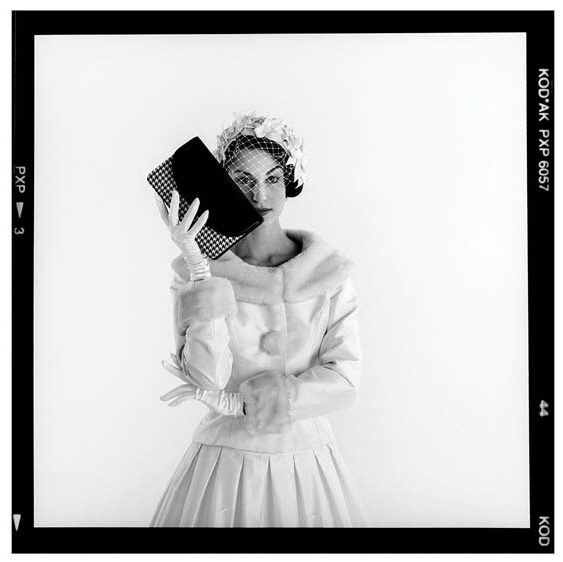 THE works of local photographer Bronwyn Kidd will be displayed at the Frankston Arts Centre this month.
Ms Kidd works with fashion and portraiture photography. Her newest exhibition #STYLE is a collection of two decades worth of photos, depicting rapidly changing styles since the turn of the millennium.
Her works can be seen from the street front at Cube 37 from 31 August to 20 September.
Ms Kidd has worked in Melbourne and London. She says that her picture of model Paula Hamilton, taken in 1993, was among her most prominent memories of working in photography.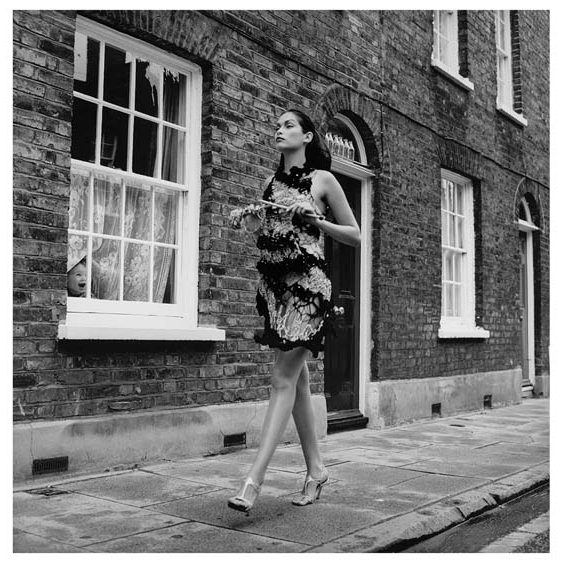 "I was just 24, and photographing such beautifully designed and crafted garments and having a model like Paula in front of the lens set the bar for me," she said.
"She brushed luminous white powder above her cheek bones to reflect the light, a technique I only photographed again as used on the iconic Tania Mallet. I shot 200 rolls of colour transparency film over 2 days."
Ms Kidd is now based around Frankston. To see her works while leaving home for allowed activities, walk past the Arts Centre at 25/37 Davey St, Frankston.