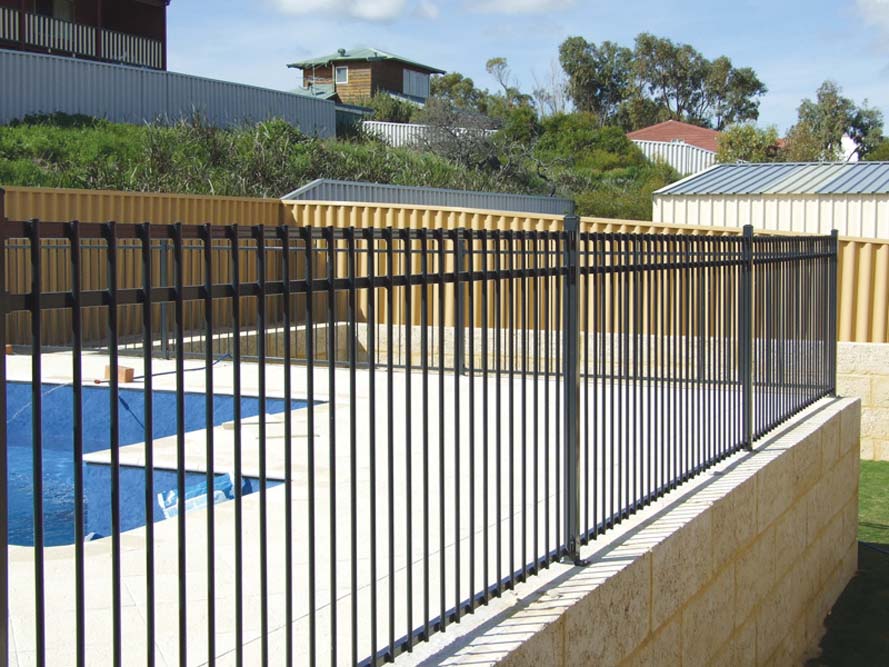 THE deadline to register pools and spas with council has been extended.
The state government has mandated all residents must register their pools and spas with their local council. A registration fee of $79 applies.
The registration deadline has been extended until 1 November.
The mayor Sandra Mayer said "with everything that is happening, it is understandable if this has slipped your mind but registering is easy on council's website."
"Following registration, pool and spa owners are required to engage an independent building surveyor or inspector to check their barriers meet safety standards. [But] you can still register now and have the pool or spa inspected at a later date when restrictions are lifted, there is no need to worry," she said.
Pools or spas, either temporary or permanent, need to be registered with council if they can hold more than 30 centimetres of water. Once registered, the pool or spa must be inspected every four years and the owner will have to lodge a compliance certificate with council.
"Registering and maintaining your pool or spa is a small price to pay to ensure it is safe, especially with many families spending extra time at home," Cr Mayer said. "Backyard drownings are preventable through making sure your pool, spa and safety fence are up to standard and climbable objects aren't left close to barriers. We appreciate your cooperation in registering before November 1."
To register visit frankston.vic.gov.au/poolandsparegistration