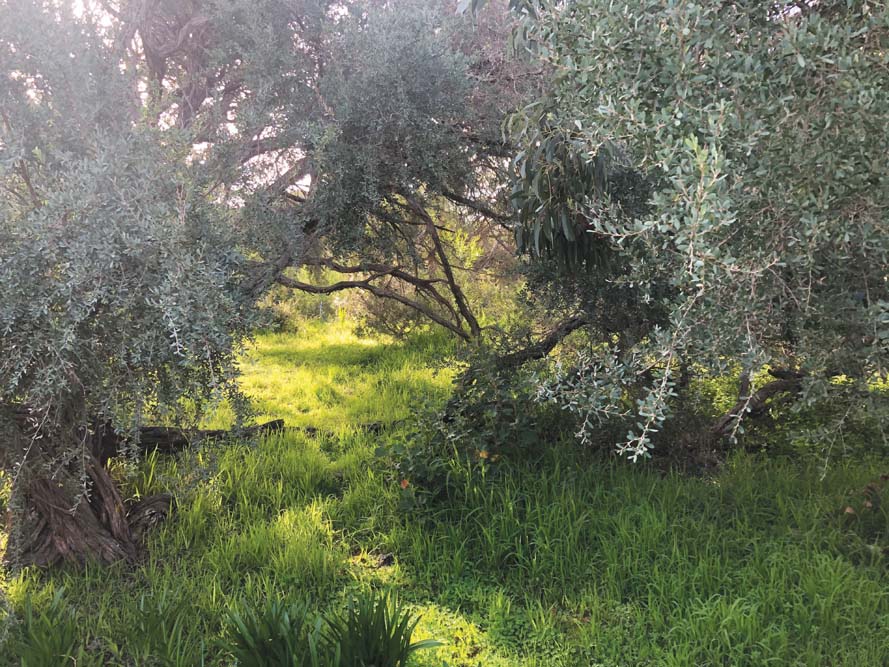 KINGSTON Council has splashed more than $5 million on a parcel of land in Chelsea.
Council purchased the 3500 square metre block at 19 Tarella Road last month. The mayor Georgina Oxley said council used funds from its "open space reserve" for the land.
"Council is really excited to announce the news of the land purchase as I know the community has been tirelessly campaigning to secure this fantastic natural asset for locals to enjoy for years to come," she said. "Our community values our beautiful open spaces, and having parks close to home is vital. This investment will provide much-needed additional green space for the suburb's growing population.
"Under Kingston's planning scheme, when land is subdivided the owner must make a contribution to council for public open space in that area. The City of Kingston Open Space Strategy identifies locations where public open space is lacking, where additional open space will be needed and a range of improvements to the existing open space system that need to be undertaken to provide for the future expected population. The strategy identified a shortage of open space in the Chelsea area."
The building on the site will be demolished, and council will run community constitution to decide on the design of a park on the land.
First published in the Chelsea Mordialloc Mentone News – 9 September 2020