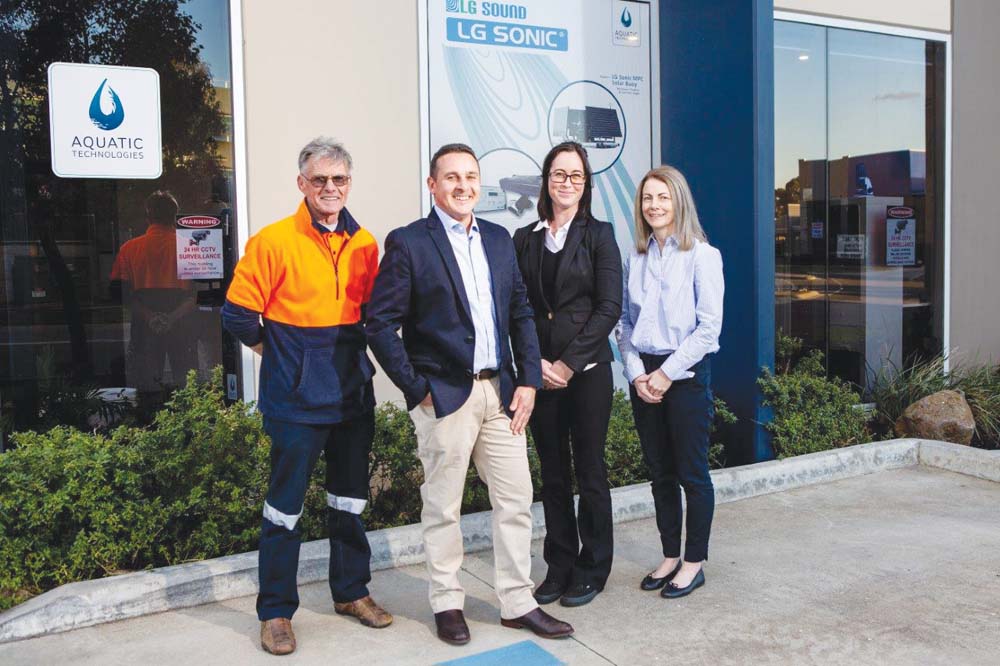 GRANTS ranging from $5000 to $20,000 have been handed out to 14 businesses through council's Frankston Business Grants program.
Sunpower Renewables received $20,000, while Little Ollys, R & D Signage Solutions, That Spirited Lot, Frankston Made, Aquatic Technologies, Multipanel, and Mushiki Dumplings all received around $15,000.
Grants were also handed to local businesses Madam Mekong, Health and Well-Being Education, Marinescapes International, Teavision, Calm Accounts, and Mint Garden Café.
Terry Mealor from Carrum Downs based Aquatic Technologies said the grant would help his company find solutions to control algae and aquatic weeds in water bodies. "This grant will hit us at a perfect time because it means that we can go ahead and deliver the product to market, we are absolutely buzzing," he said.
Mushiki owners Hayden and Amanda Thatcher say they plan to use their $15,000 grant to purchase new equipment. "We applied for a grant last year. We were unsuccessful but we received some really great feedback which we incorporated into this year's application. We are both so happy with the outcome," Mr Thatcher said.
For more information on council grant programs visit investfrankston.com.