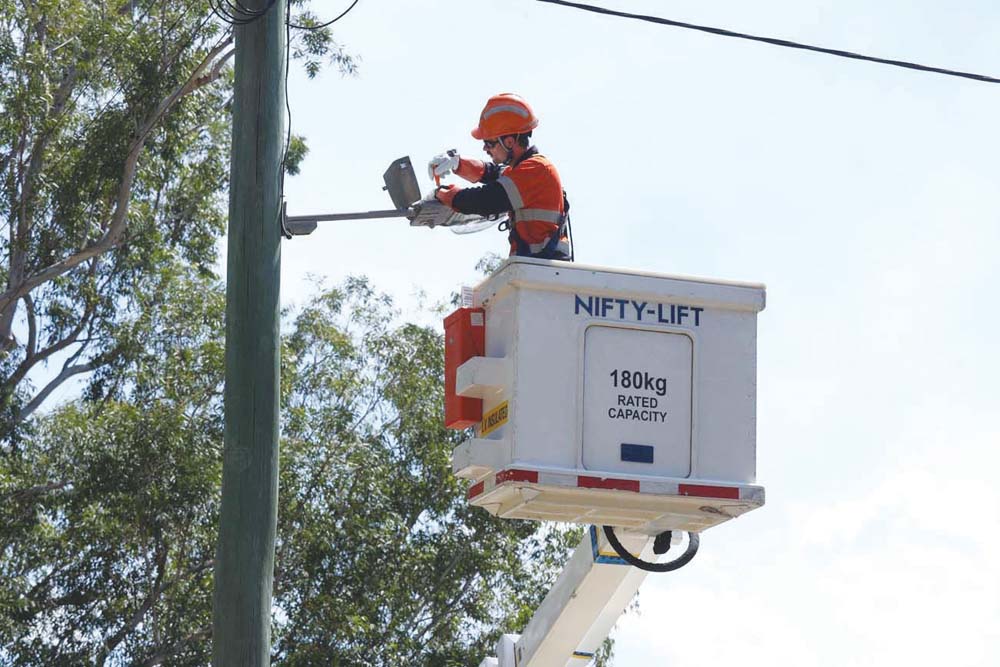 ---
THOUSANDS of street lights in Frankston will be fitted with LED lighting from November this year.
Frankston Council will switch the 7000 street lights from fluorescent to LED in November.
"Council declared a climate emergency late last year and this project will reduce emissions by as much as removing 110 cars from the road each year," the mayor Sandra Mayer said.
"I am really proud we are taking this step in significantly reducing our carbon footprint, as we progress towards our target of zero net emissions by 2025. The LEDs are up to 53 per cent more efficient than the lights they are replacing and the project is expected to save council over $2.6 million over the life of the light fittings. This will allow us to direct more resources into other community services, providing more value for money for ratepayers."
Council says that the old lights will be recycled, and that the new lights are expected to last for 20 years.