POLICE are searching for the owner of a lost set of diamond and gold rings.
The jewelry was found on the ground at Chelsea Railway Station. It was on the Frankston-bound platform on 24 September.
Police say the rings are "obviously very sentimental items and each is engraved with a heartfelt message."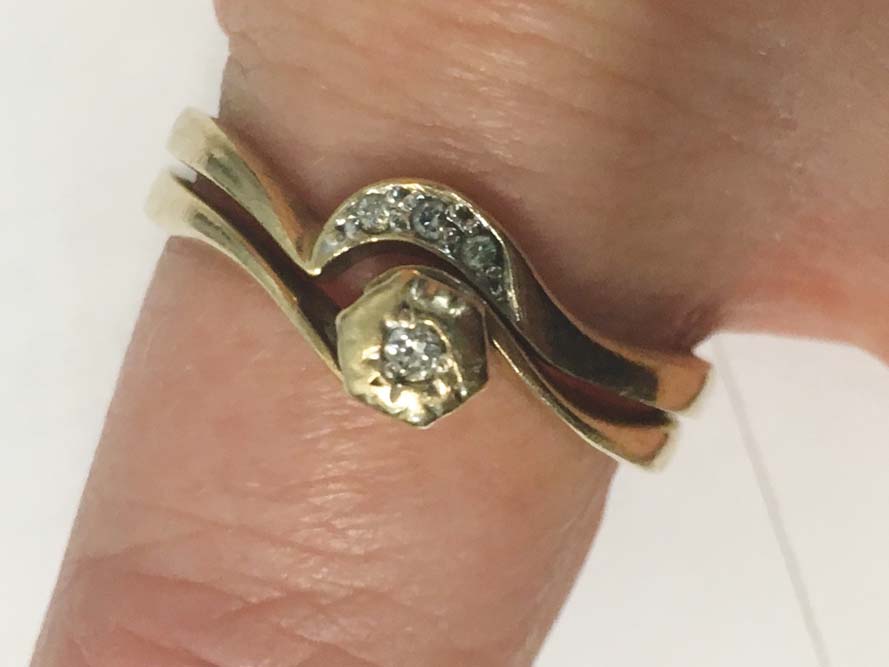 The owner can contact the Chelsea Police property officer on 8773 3200 to claim the rings.
First published in the Chelsea Mordialloc Mentone News – 7 October 2020