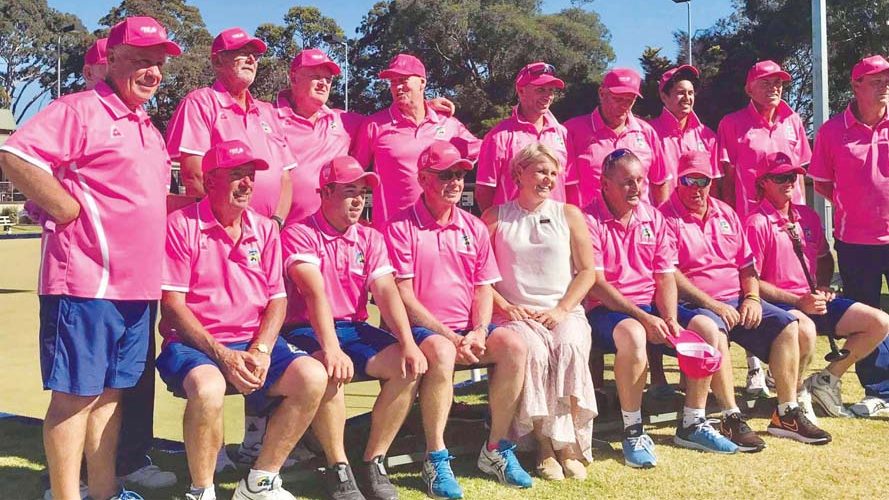 ---
NEARLY $4000 for breast cancer research has been raised by the City of Frankston Bowling Club.
The club's inaugural Pink Pennant Bowls Day featured donation tins and a raffle. A total of $3700 was raised for Breast Cancer Network of Australia.
Dunkley MP Peta Murphy, who was diagnosed with breast cancer herself in 2019, said the Breast Cancer Network of Australia "does a terrific job raising awareness of breast cancer and supporting people with the illness".
"In Victoria, breast cancer claims the lives of over 740 women every year. The City of Frankston Bowls Club should be very proud of their efforts; I know this money will support BCNA to make a real difference," she said.
City of Frankston Bowling Club CEO Craig Williams said "we all know someone who has been impacted by breast cancer. At the City of Frankston Bowling Club, we are committed to supporting this terrific cause and raising awareness."