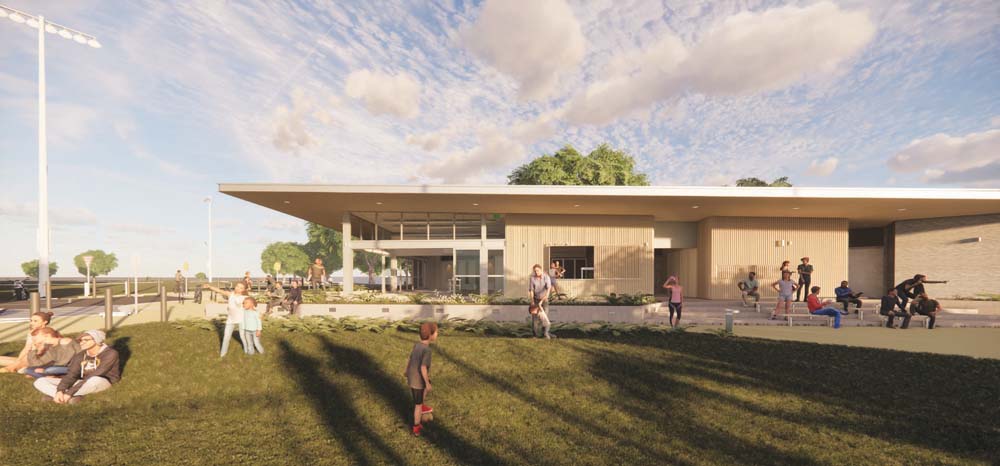 ---
THE next stage of works at Chadwick Reserve have been signed off.
A $3.2 million contract has been handed out by Kingston Council for "stage two" works at the Dingley Village reserve. Works are expected to include a new pavilion, a playground, BMX track upgrades, and a basketball half-court.
Council has also approved spending $1.2 million on improvement works at Dolamore Athletics Track in Mentone.
"This is a community that loves its sport and the existing aging facilities at Chadwick Reserve just didn't meet their needs," the mayor Steve Staikos said. "Last year we were able to provide the clubs that use the site with some fantastic new playing fields and sport lighting and very soon they will also have a terrific new fit-for-purpose pavilion.
"We are focused on inspiring greater involvement and participation in local sport across Kingston, and these two projects will ensure that the city's sporting infrastructure benefits our growing community for years to come."
First published in the Chelsea Mordialloc Mentone News – 17 February 2021