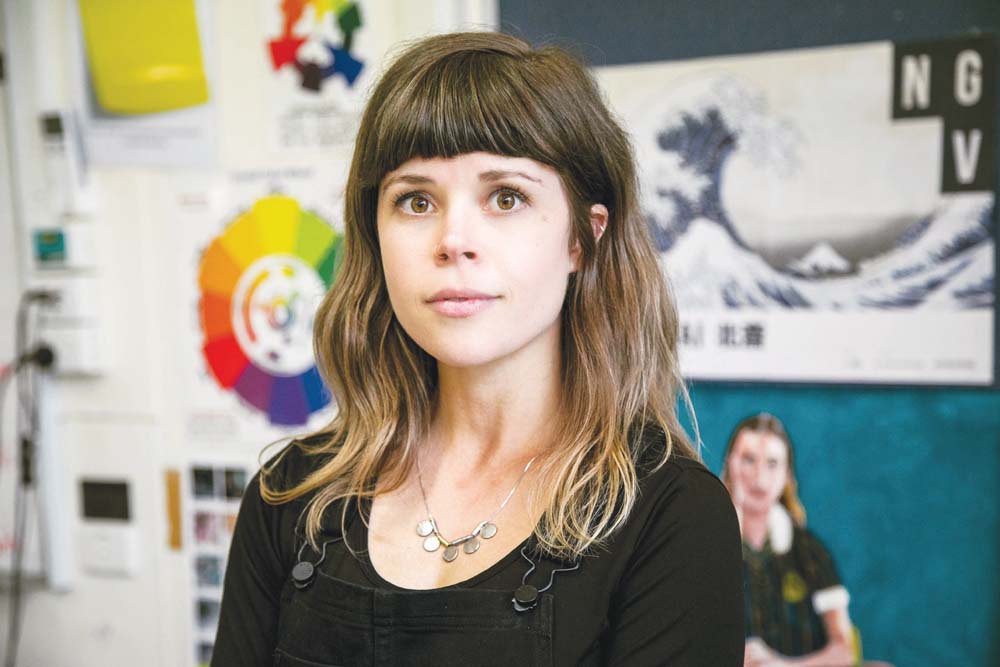 ---
STREET artists will get to work painting murals for the Big Picture Fest later this month.
Artists who will make their mark on Frankston this year include Dave Court, GhostPatrol, Brett Piva, CTO, Melanie Caple, Jason Parker, Julian Cla, Wina Jie, and Maxine Gigliotti.
Artist Melanie Caple said she was excited to get to work alongside local students. "I am working with Frankston High School students to develop a large mural. We are aiming for a high quality outcome that not only strengthens and extends the students' artistic abilities, but also engages the school community and the Frankston community at large," she said.
"I am encouraging the students to think about what the wider Frankston landscape means to them. We're going to introduce pastel coastal colours, reference the natural landscape, and keep it bold.
"Art has the power to inspire and engage and spark dialogue. I also want it to be a marker for the students who paint it, something that instils pride and connection to place."
The festival will take place from 19 March to 21 March. For more information and for a full list of events, visit discoverfrankston.com.