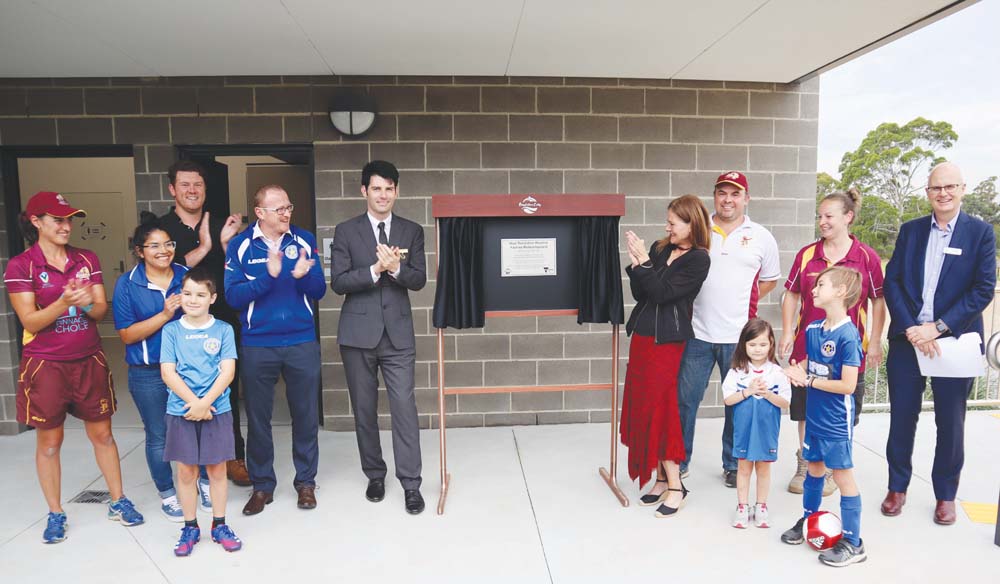 ---
A NEAR-million dollar redevelopment of the Skye Recreation Reserve pavilion has finished.
Two additional change rooms with female amenities and unisex umpire facilities have been added to the ground.
Frankston ratepayers put in just over $800,000 towards the project. A state government grant of $100,000 was also secured for the pavilion.
Frankston councillor Nathan Conroy said "sport is incredibly important to the health and wellbeing of the Frankston City community and ensuring girls and women have access to the facilities they to need to participate without barriers, is a priority I know we all share."
Carrum MP Sonya Kilkenny said "this upgraded pavilion will be a game changer for local clubs, like the Skye Cricket Club and Skye United Soccer Club and I'm delighted that I was able to help deliver this project for our local community."
"It's so important to help local sports clubs get back on their feet and it's even better to see our wonderful local clubs supporting and encouraging girls and women to get involved too," she said.