THE Committee for Greater Frankston wants the state and federal governments to "coordinate" their budgets to fully pay for extending and electrifying the railway to either Baxter or Langwarrin.
The lobby group says the federal government has "led the way" to extend the line beyond Frankston by promising $225 million in 2018.
A business case study by the state government estimated it would cost $840 million for the line to be extended to Langwarrin and $1.3-$1.6 billion to Baxter.
The $3m business case was paid for by the federal government.
The committee's CEO Ginevra Hosking said the project was given bipartisan support in 2016 with the backing of federal Labor, "but the Victorian Government is not yet on board".
"Let's get this project done: time to fund it in the two recovery budgets coming up," Ms Hosking said.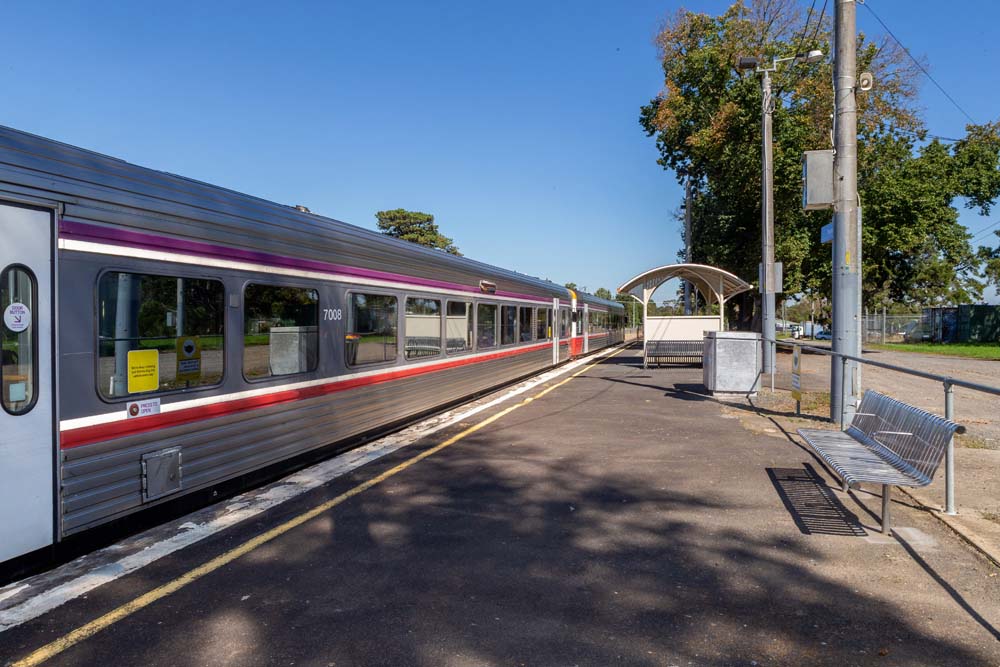 Federal Liberal senator David Van said: "We want to see this project go ahead for the people of Frankston and the peninsula. That's why we've committed $225 million. The state government also needs to do their bit in terms of funding and getting it built." He said the metro rail line extension would "mean locals can get to work and home sooner and safer".
The committee's request comes as both governments undertake consultation for their 2021–22 budgets due in May, "crucial blueprints for recovery from the pandemic", Ms Hosking said.
"The rail extension will provide a massive boost to our region. It will benefit Frankston CBD parking and boost economic recovery. It will set our region up for decades of growth."
She said the extension from Frankston to Langwarrin and potentially Baxter was critical to strengthening the region's public transport connectivity by enabling 400,000 residents to access Metro trains.
"The project has been confirmed on Infrastructure Australia's 'post-2021 COVID' national priority list – one of just six projects in Victoria in the immediate category (0–5 years) and in the top 150 projects in the nation.
"It's in Infrastructure Victoria's 30-year strategy, which recognises new rail is needed in outer suburbs. The strategy disproves the myth that all future population growth is in new growth areas and confirms that outer suburbs with poor public transport like Frankston should also be prioritised for rail investment.
"We ask the state and federal governments to work together to get their budgets in sync. We need the rail extension project now."
First published in the Chelsea Mordialloc Mentone News – 7 April 2021