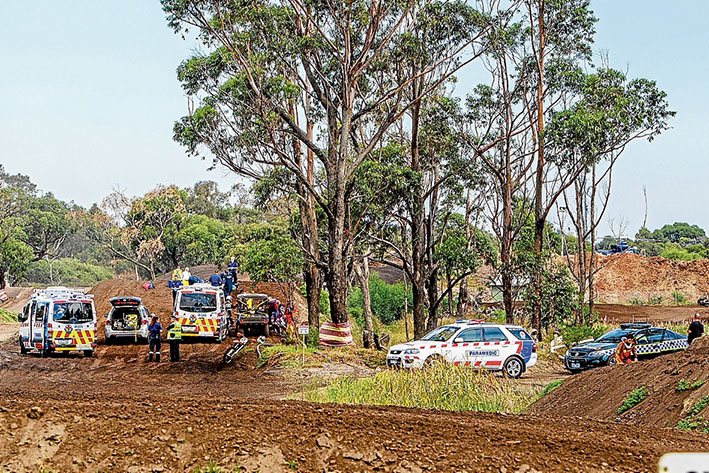 A MOTOCROSS track in Seaford has been closed indefinitely after the death of a 20-year-old man after a collision last Saturday (4 April).
Paramedics called to the scene at about 2.20pm on the Saturday afternoon. Two riders collided and one of the men suffered a heart attack and died at the scene.
The other suffered minor injuries.
Frankston Council asked Frankston City Motorcycle Park to close its Seaford facilities in the short term.
Frankston mayor Cr Sandra Mayer offered her condolences to family and friends affected by the tragic incident.
"Following the tragedy, council contacted Frankston Motorcycle Club's management and requested the temporary closure of the recreational facility," Cr Mayer said.
Frankston Council leases the Seaford facility to the Frankston Motorcycle Club. Its management agreed to the temporary closure of the park.
The Frankston City Motorcycle Park was established in 1980 and has five tracks designed for differing riders' skill levels.
Cr Mayer said council will liaise with the club about its reopening and will support investigating bodies where requested.
"It is our understanding that police and WorkCover investigations are continuing."