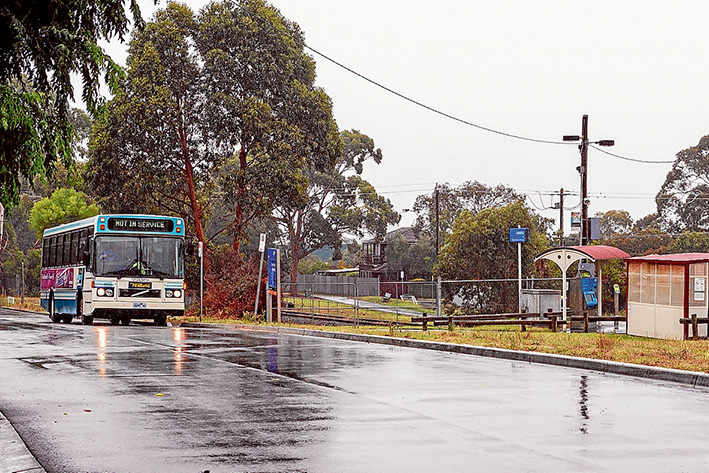 METRO Trains has emphatically denied the troubled Stony Point rail line will be shut down permanently.
Passenger train services have been suspended on the Stony Point line since 30 March after boom gates failed to close when trains approached level crossings on two occasions last month ('Danger line shut down', The Times 13/4/15).
Buses have replaced trains to transport passengers to stations between Stony Point and Frankston while Metro works on an "engineering solution".
Axle counters are being installed along the rail line will to ensure boom gates are triggered to close when trains approach.
"There are no plans to permanently close the Stony Point line," Metro spokeswoman Pauline O'Connor said.
"We are working as quickly as possible to implement a permanent solution and restore services by late June."
Ms O'Connor said the installation of axle counters at 19 level crossings will take until late June due to extensive engineering design, installation and tests.
"The program to have all works completed by the end of June is aggressive and cannot be safely compressed any further," she said.
"We really appreciate that the current situation is an inconvenience for our Stony Point line customers, and are working as quickly as we can to implement this permanent fix and return services to the line."
The Times contacted the office of Transport Minister Jacinta Allan to ask whether the state government had any plans to upgrade the Stony Point line but did not receive a response before deadline.