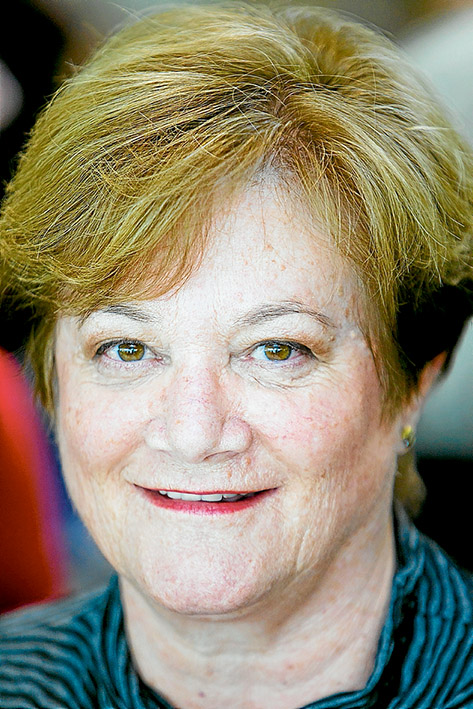 PENINSULA Home Hospice (PHH) has launched a $5m campaign to pay for its new Mornington headquarters.
The building will provide the first permanent home for the 30-year-old organisation that supports people suffering from a terminal illness.
The service offers free palliative care, counselling and therapies to patients and their families in the municipalities of Mornington Peninsula, Frankston and Kingston (south of Mordialloc Creek).
Small charges may apply to care by the Royal District Nursing Service (RDNS) and the use of specialist equipment.
Directors of PHH bought 327 Main St, Mornington, in April after research and "years of coping with leases ending, moving, changes of address, operating out of crowded, separated premises and moving some of their team into commercially rented offices", CEO Rachel Bovenizer said.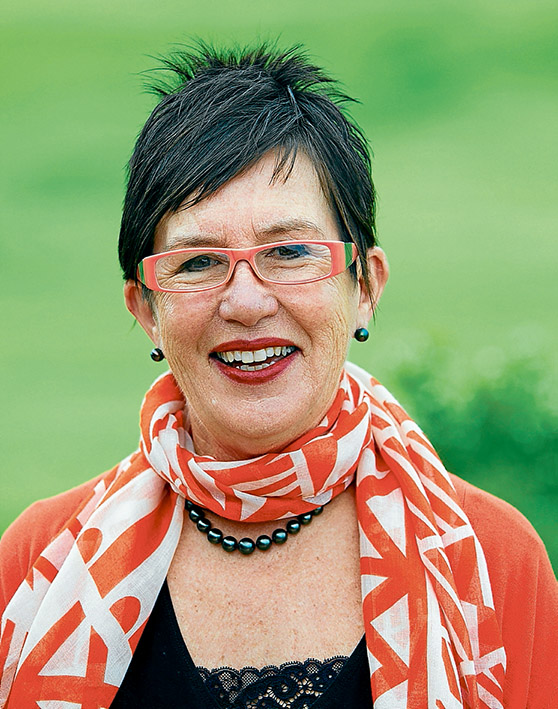 The money came from a community bank loan and PHH's own cash reserves.
The $5 million raised through the appeal will pay for the building and modifications.
"Continued operation from multiple sites is not cost efficient, it causes an unavoidable level of professional disconnect between management, administration, clinical staff and volunteers who work in an emotional and complex field that requires optimal teamwork and cohesion," Ms Bovenizer said.
"Finding a permanent home for the hospice will not only give the security that the organisation requires to take us comfortably into the future, but will allow for the forecast growth in client numbers and the increase in staff to meet that need."
The PHH care team includes specialist palliative care nurses, RDNS nurses, a palliative medical consultant, counsellors and therapists, a spiritual care worker and client care volunteers.
The aim of the care team is to enable the terminally ill and their families to live as actively and independently as possible and to spend their last days in the familiarity and comfort of home.
Support to the families continues for up to 18 months after the death of their relative.
Statistics show that on any single day PHH helps more than 190 people and their families.
The hospice foundation, established this year as a capital fundraising committee of PHH, will begin approaching potential donors and seeking public help in the next few months.
"We must be careful not to undermine the extraordinary work done by our hard working fund raising committees," board director and foundation committee member Rosemary Redston said.
"While we receive some generous recurrent state government funding, it is our auxiliaries who raise the necessary additional funds required to maintain our services each year."
Board Director, Tony Vaughan said the new building will enable PHH "to not only secure its future tenancy and accommodate the demand on its services, which will increase with the predicted future population growth, but also to embrace the latest best practice in palliative care and create a facility that will be considered a centre of excellence in its field".
PHH Foundation ambassador Sue McCarthy said contributions would be sought from "philanthropic members of our community who value the wonderful work done by Peninsula Home Hospice".
To make a donation call the Peninsula Home Hospice Foundation on 9783 6177
or contact members of the fundraising committee call
Tony Vaughan, 0423 784 218
Rosemary Redston, 0418 597 198 or
Sue McCarthy, 0416 055 995