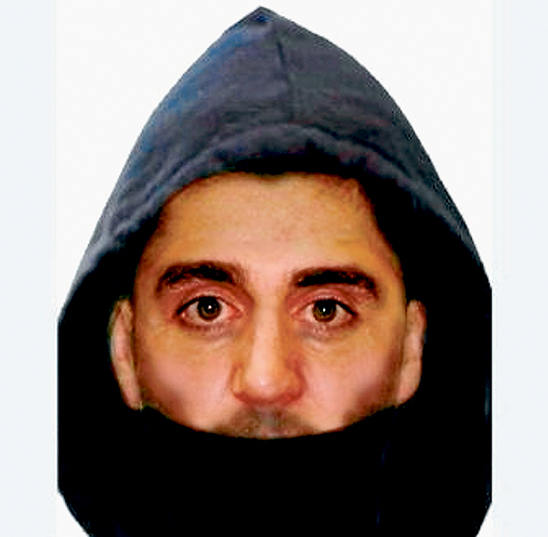 POLICE are appealing for public help in finding a burglar who was disturbed at a Frankston country club last month.
The incident happened at the Syke Rd club just before midnight on 30 May.
Police believe the burglar gained entry by scaling a three-metre high wall and then walking through a courtyard. A security guard on a routine patrol disturbed him going through drawers in a staffroom.
After a short confrontation with the guard, the burglar ran from the club, scaled a wall, and ran off towards Frankston North.
Police have released a face image of the burglar in the hope that someone may recognise him.
Anyone with information about this incident is urged to call Crime Stoppers on 1800 333 000 or submit a confidential crime report to crimestoppersvic.com.au.