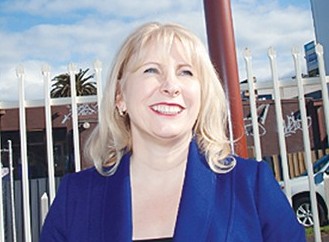 KINGSTON councillor David Eden is set to drop a defamation suit against former Mordialloc Liberal MP Lorraine Wreford.
Ms Wreford was being sued over comments made about Cr Eden in late 2013 regarding ward fund grants received by the Kingston Residents Association.
Ms Wreford issued a statement on Facebook on 30 May: "Some remarks attributed to me publicly have been taken as reflecting adversely on David Eden. I want to make it clear that I had no intention of reflecting adversely on the integrity of David Eden and I know of no basis for any such reflection. I am glad to say that Cr Eden enjoys a fine reputation and represents his community in a fine manner and I apologise if ever I said anything that suggests to the contrary."
When contacted by The News Cr Eden said he is withdrawing the defamation action and details of the settlement are confidential but the apology forms part of the settlement.
Ms Wreford declined to comment when contacted by The News.
First published in the Chelsea Mordialloc Mentone News – 24 June 2015