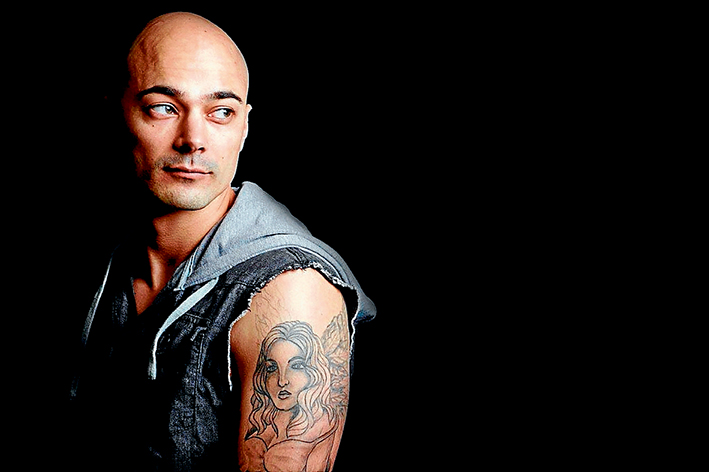 A SEAFORD music school keen to give local singers a venue in which to demonstrate their talents started The Voice of Frankston in 2013 and its success has snowballed.
"I'm a singer and I wanted to give other singers a go, too," Fun-key Music director Jenny Wilkinson said. "I wanted to showcase their talent."
The Voice attracted 110 entrants in first year and 125 last year and organisers are hoping for even more this year.
Aiming to "give Frankston a boost" and rescue it from its "bad rap", Ms Wilkinson said: "When we were starting we had singers coming through [the school] and we thought there must be lots of others out there just wanting the opportunity to perform.
"We had the idea of hosting a talent quest with judges and support from local businesses."
In the lead-up to the annual contest at the Heversham Drive headquarters, entrants send in CDs of their performances to give the judges a heads up on their singing skills – a kind of blind audition. "Easy year the standard is amazing," Ms Wilkinson said.
"At one stage the judges were giving 9, 9, 9 early on until I said 'Give yourselves some room'," she said, knowing the standard was likely to get even better.
Past winner Cail Baroni has written songs for Sony Music Australia's Jai Waitford and Hit Makers Australia and is planning to release his album at the grand final of this year's event. He is also singer-songwriter with up-and-coming band The Knowing.
"Whether you are a budding young singer, an aspiring adult performer or a senior with a passion for entertaining, join in and celebrate your talent in our solo artist singing competition," Ms Wilkinson said.
The competition is open to everyone who lives, works or studies within the City of Frankston and Mornington Peninsula. It's so family friendly that entrants are offered mentoring sessions between performances to provide feedback and constructive advice to help get through the process. 
Applicants must register on the Fun-key music website. Video auditions will be accepted until 25 August.
Twenty-five acts will be chosen to perform in the semi-final concert on 6 September at the Frankston Arts Centre. Ten or 12 of these performers will then progress to the grand final on 13 September at the same venue. Finalists will receive a $100 fun-key music voucher plus special offers from Frankston and Peninsula businesses.
All semi-finalists will receive vouchers from local businesses and a combined prize pool of more than $10,000 will be shared by grand final winners – as well as a professional recording, film clip, photo shoot and performance opportunities.
The event will be filmed for Frankston TV and the grand final will be broadcast live by RPPFM.
Fun-key music is a private music studio, established in 1997 to teach singing and performance skills to students in Seaford. It conducts private singing, piano, guitar and group singing classes Monday to Thursday and some school-based sessions in Seaford and across the peninsula.
Call 9786 3104 for details.