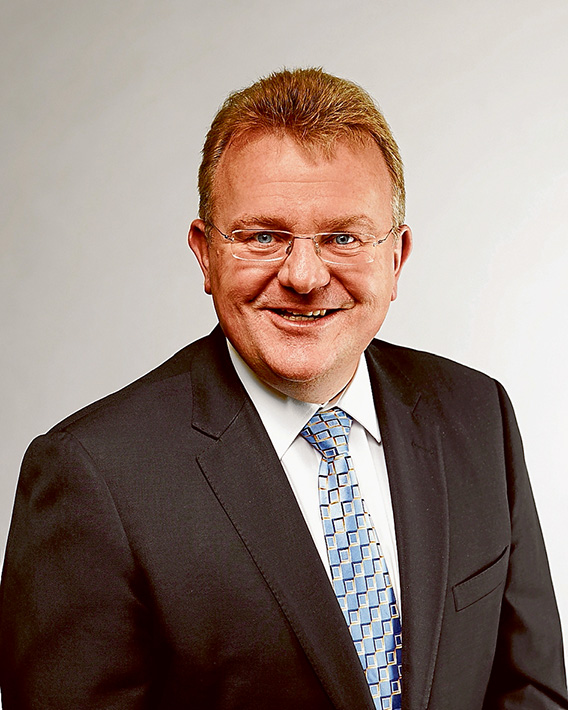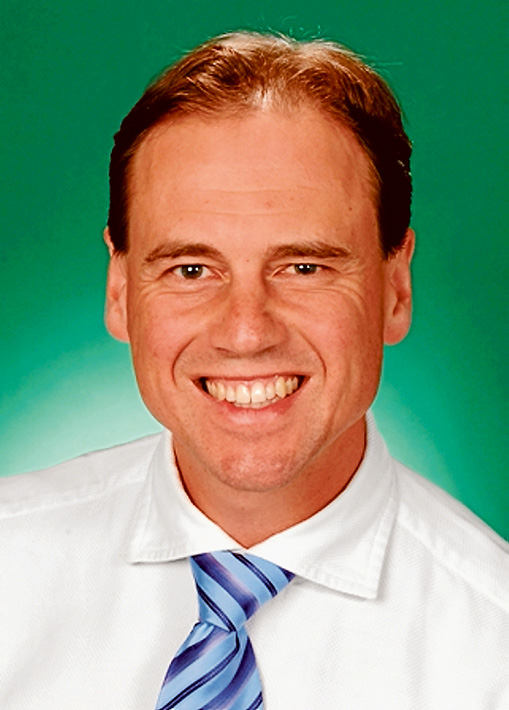 THE debate around legalising same-sex marriage in Australia gathered pace last week after the United States Supreme Court ruled that nation's Constitution guarantees a right to same-sex marriage.
The US is the latest in a series of Western countries – including the UK and Ireland – to legalise marriage for gays and lesbians.
Federal politicians are facing increased pressure to follow suit in Australia but the possibility has deeply divided politicians within both the Liberal and Labor parties.
It is no different in Frankston and on the Mornington Peninsula.
Flinders MP and Environment Minister Greg Hunt supports a 'conscience vote' by federal MPs on the legalisation of same-sex marriage. Fellow Liberal MP for Dunkley and Small Business Minister Bruce Billson opposes its legalisation.
"I am a firm believer in equal rights and I have made my views on this known publicly," Mr Hunt said in a statement provided by electorate office staff.
"I anticipate that the Party Room will consider the issue in the near future and I am very comfortable with a free vote (a conscience vote) taking place."
According to parliamentary records, Mr Hunt has previously voted against any legislation put before Parliament supporting any changes to the Marriage Act (1961) to move towards legally recognising same-sex marriage.
Mr Hunt was in Germany for the latest UNESCO World Heritage Committee meeting last week so was unavailable for further comment.
Mr Billson, unlike his Liberal colleague, is not for wavering on the subject.
The Small Business Minister said he stood by the policy the Abbott government took to the 2010 election before winning power.
"That's the policy we took to the election and that's the policy I've been holding myself accountable to," he said.
Mr Billson said he is not as "activated" about the same-sex marriage debate "as many others".
"I place great weight in the quality of the relationship and not necessarily the way it is characterised or described.
"I'm thrilled for people to find love where they find love but I do always try to uphold my undertakings and that was an undertaking I gave."
Isaacs federal Labor MP Mark Dreyfus said he is "a long-standing supporter" of marriage equality.
"I believe that our nation should treat all of its citizens as equally as possible, including through marriage laws," he said.
"I am not persuaded that it will harm our society to permit same sex couples who love each other and are committed to sharing their lives, to marry. I also cannot see that it harms any presently married couple, or the institution of marriage itself, to permit same sex couples to marry.
Mr Dreyfus said he would vote in favour of marriage equality when the next Bill to establish marriage equality comes before Parliament, as he has done in the past.
Ultra conservative Liberal MPs Eric Abetz and Cory Bernardi have criticised some within their own party. Mr Abetz said last week that any frontbenchers who want to legalise same-sex marriage should resign from cabinet and move to the back bench.
Prime Minister Tony Abbott has downplayed the chances of a private member's bill on same sex-marriage being debated and put to a vote.
Mr Billson said he had previously pushed for a "committed life partnership" to be formally recognised so gays and lesbians can celebrate their union in the presence of family and friends.
"That seemed quite a positive step forward that respected the ambitions of same-sex couples but also respected the deep and long-standing feelings that others have that marriage is a commitment between a man and a woman and there's a whole range of traditional religious and other reasons why other people feel so strongly about it."