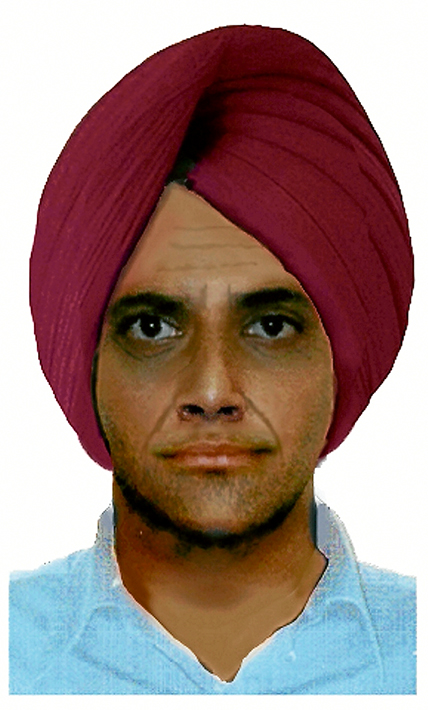 A MORDIALLOC woman claims a taxi driver pushed his way into her home about 1.30am, Wednesday 6 May. The woman said she caught a taxi from Chapel St, Prahran, to her home in Warren Rd and went inside.
Police say that, soon afterwards, the woman answered a knock on the door. When she opened it a man, believed to be the taxi driver, made his way inside and pushed her. She managed to run out of the house and the man returned to the taxi and drove away.
A report was made to police on 17 May and Kingston Crime Investigation Unit detectives are investigating the circumstances.
Detectives have released an image of a man, left, who they wish to speak with and who may be able to assist with their investigation.
They are appealing to anyone who can identify the man, or who has information about the assault, to call Crime Stoppers on 1800 333 000 or make a confidential report to crimestoppersvic.com.au
First published in the Chelsea Mordialloc Mentone News – 15 July 2015