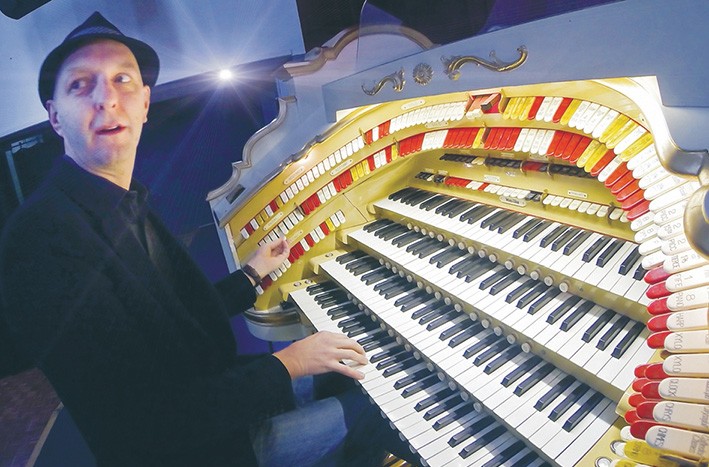 ASPIRING young filmmakers have only days to enter this year's International Youth Silent Film Festival being run by Kingston Arts next month.
Entries must be lodged by midnight Tuesday 1 September.
Filmmakers aged 20 years and under are invited to create a three-minute film to accompany one of seven original scores in the genres of slapstick, action, horror, romance, mystery, sci-fi and hero.
Those entering have a chance to win $1000 and have their film screened at the Global Awards Show in the US.
Kingston mayor Cr Geoff Gledhill said the music had been composed specifically for the Wurlitzer theatre organ. "Films from up to 20 finalists will be shown to the public with live theatre organ accompaniment at Kingston City Hall," Cr Gledhill said.
"I invite the community to come along and celebrate our talented young people while enjoying the incredible music from the theatre organ."
The film festival will be screened 6pm, Saturday 24 October, at Kingston City Hall, Moorabbin.
Audience costs are $20 per ticket or $16 each for a table of six. Bookings: 9556 4450.
For more details see kingstonarts.com.au
First published in the Chelsea Mordialloc Mentone News – 19 August 2015