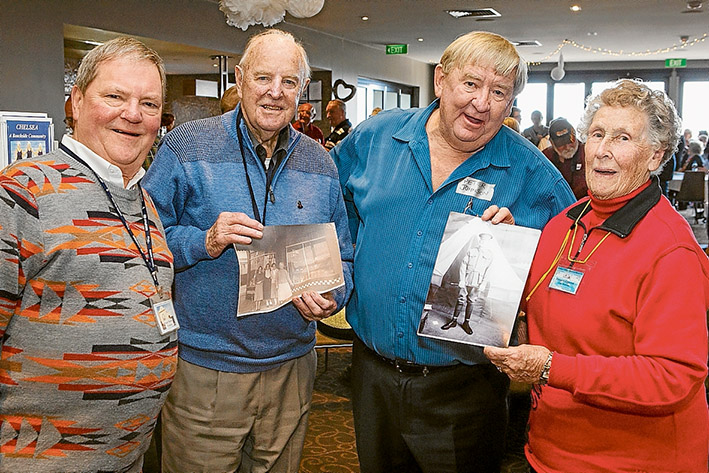 THE memories came flooding back for guests attending the Back to Chelsea reunion at the Chelsea hotel on Saturday.
Organiser Peter Johnson was MC of the event which attracted 150 guests from as far away as Queensland, Perth and Hobart.
Everyone wore name tags – with the women's tags showing their maiden names for easy recollection – and several schools had displays.
"It was a really good event with a great mix of age groups," Mr Johnson said. "People travelled from all over to get here to rekindle old friendships and have a chat about old times."
The event was organised online through the site: "You grew up in Chelsea and can remember…"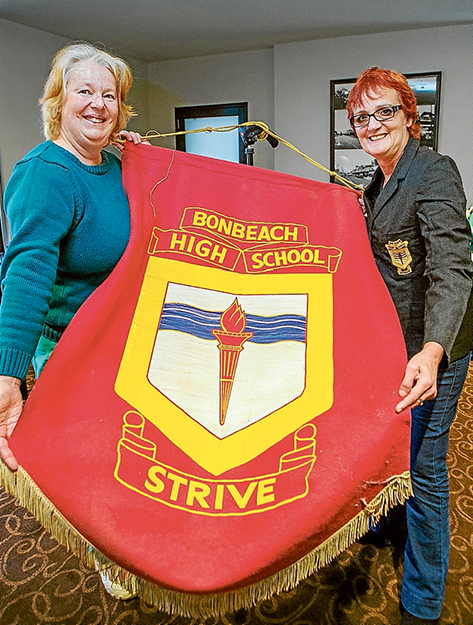 Social media comments included: "I remember the Chelsea markets where my mum worked in the fruit shop, the old Coles' department store, Chelsea hospital where my twin daughters were born, and Chelsea Primary School which I attended as a child. There was the old Chelsea picture theatre where I had my first kiss and lots more that I have probably forgotten."
"I remember when crochet bikinis were in and the lifesaving club used to pump out music on 3KZ. We all had sand stuck to us from overdosing on Reef oil instead of sunscreen and male camel toes in shorts, unfortunately, was the rage. By the way Tracey Drury thanks for my crochet bikini when I was 13 LOL."
"Yes the old red brick hotel: what a great old pub that was. When I was 18 I spent a lot of Friday nights [there] in front of the juke box. I turned 18 in 1990 and had my first drink there – Corio and coke was only $4 back then."
The Chelsea Historical Society stall was a hive of activity with photographs of the early days. Margaret Diggerson had a picture of a soldier by the name of Donald after whom Donald Grove, Chelsea, was named.
Mr Johnson quipped: "I remember the girls from Bonnie High and brought along protection!"
At the reunion former Bonbeach High School students manned a stall promoting the school's 60th reunion in 2017. "We were just putting out feelers," former student Sandra Hodgson said. "We were trying to gauge the level of interest for it and give people time to plan," she said.
First published in the Chelsea Mordialloc Mentone News – 9 September 2015