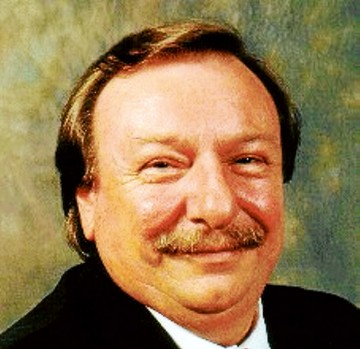 A FRANKSTON real estate agent has been fined for failing to have trust accounts audited in accordance with state laws.
Glenn Michael Ryan, 69, of Glenn Ryan Real Estate was fined $2000 and ordered to pay $1100 in costs after a hearing at Frankston Magistrates' Court last week.
The audit infringement is the second time in five years that Mr Ryan has failed to comply with audit requirements on trust accounts.
In 2011 the Victorian Civil and Administrative Tribunal (VCAT) ordered Mr Ryan "to establish better trust account procedures" due to a failure to correctly balance trust accounts for 13 months between 2008 and 2010. Trust accounts were also not audited in a timely manner.
Real estate agents must set up trust accounts to hold home buyers' deposits and rental bonds.
Consumer Affairs Victoria issued Mr Ryan with an infringement notice after he failed to have his trust accounts audited within three months of the 2013-14 financial year as required under the Estate Agents Act 1980.
Mr Ryan chose to have the infringement heard in court and said the latest infringement was an administration mix-up.
"There is no way I can force an auditor to turn up," he said.
"They [the auditor] decided in July they couldn't do the audit [until a later date]. I then wrote to the Justice Department and told them I may have some troubles getting it audited … but they then decided it didn't matter whether I could get one – it was just my bad luck and I was going to be charged anyway."
Mr Ryan said he was charged by Consumer Affairs Victoria in October last year and decided to go to court.
Consumer Affairs Victoria spokesman Michael Gleeson said Mr Ryan "elected to challenge the infringement in court, as was his right to do so".
"CAV wishes to make clear that the matter heard in court recently was in no way related to the 2011 VCAT proceeding. There was no allegation that Mr Ryan breached any of VCAT's orders," Mr Gleeson said.
CAV confirmed there were no trust accounts irregularities after the belated audit was submitted.
Real estate agents can be fined up to $18,200 for failing to have trust accounts audited within three months of the end of the financial year.